What Are The Options For Restoring A Sex Doll?
---
The skin of a realistic sex doll is like human skin and very fragile. If not cared for properly, it can damage a doll. Many of our customers ask us how to care for their FJ Doll, how to keep them clean or how to repair them to avoid cuts or tears in the TPE. Please see the instructions below.
How to properly use TPE glue to repair cheap sex dolls

Improper use can easily cause cracks, wrinkles or even damage. If a JY Doll's skin tears during use, stop using it and fix it with TPE glue.
If our real dolls are broken in a small spot, how do we fix them in that case? If the fracture is a small one, prepare the support repair TPE glue to avoid contamination and detract from the aesthetics, then apply an even layer of clean fracture surface to both cuts. Apply a thin layer of glue and varnish to the surface and allow the glue to dry after 30 minutes.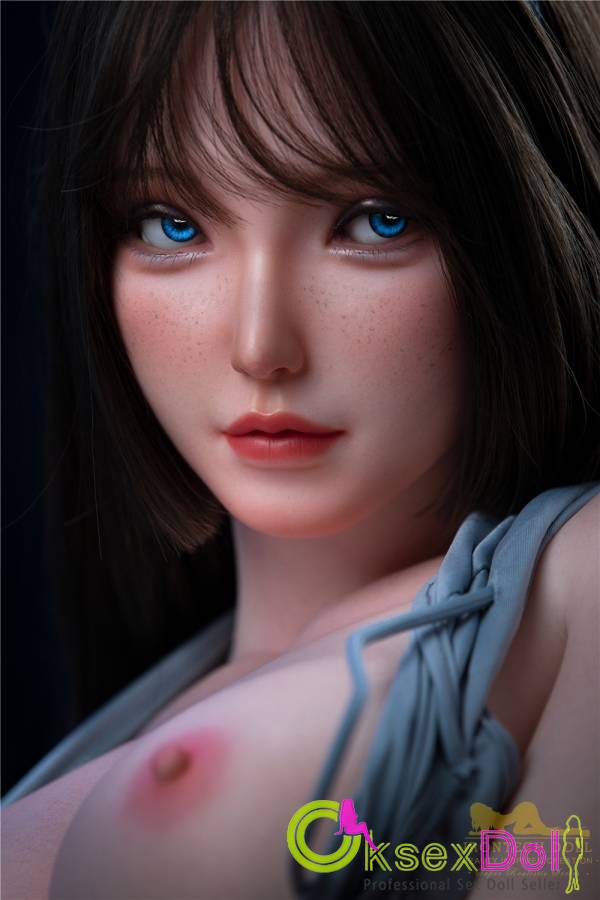 Different ways of using TPE sex dolls

1, When the physical doll arrives, check the packaging, check whether the doll is intact, and put it in a relatively empty place to avoid contact with sharp objects.
2, Ai Robot Sex Doll are not difficult to clean. Remember to bathe and oil them once a week.
3, usually dolls can be wiped with a wet towel if accidentally touch dirty.
4, wig cleaning does not have to be too hard, foam is just right.
---