Doggy style sex dolls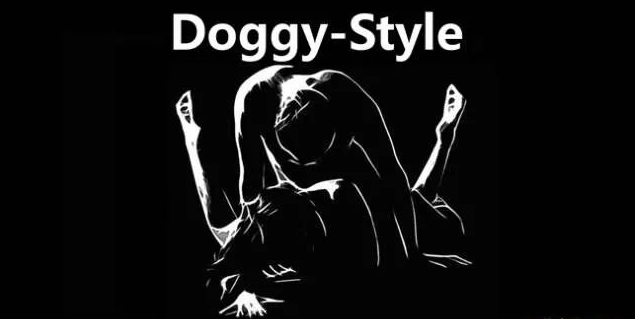 What is doggy style?
Doggy style is one of the best sex positions that most men and women like. Many animals mate in this way, such as horses, pigs, giraffes, and even elephants... The doggy style is often accompanied by wild rough, spanking labels. In fact, doggy style is a sense of control, you control the situation and progress of love, in the whole love, you occupy the dominant position. In addition to physical pleasure, more psychological feelings are uncommon. For girls, the expression while sex can not be seen by the man. It is a position that is easy to liberate the lust. In addition, in the case of rear entry, the doll will get a strong stimulus when the body is slightly depressed. Moreover, the body collision caused by the intrusion is also the strongest, and the shame is also the highest, so this position is easy to reach the climax for both sides.
Sex with your sex doll with doggy style position
Men can easily control the angle of penis and the speed of twitching. If the doll looks at the back with a beautiful waist, it is an awesome sex scene. Both hands can catch the doll's chest from time to time. It is a very good sex position.
Enjoy the sense of domination
There is a sense of conquest of occupation and invasion when fucking your sex doll. Think of the initiative to hold in your own hands and use your body to conquer your sex doll. Hands can hold the waist, you can lick the teat, you can pat the buttocks, you can lick your hair, you can hold the props. In addition, even the whole process of penis in and out, it can be showed in front of yourself without any cover, it's really a kind of physical, visual, psychological multiple stimulation. Isn't it the greatest satisfaction?
7 actionable doggy style positions with your sex doll
Tip: The doggy style is extremely playable compared to other poses. Next, every position you see contains some tips, please read it carefully.
Stairs Style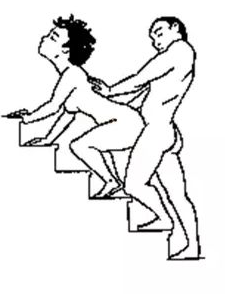 As shown in the picture, the advantage of using the stairward stance of the stair is that other postures are unmatched. That is, it relies on the inclination of the steps to provide a good angle of sex. Depending on your height, men can choose to kneel or stand, the only thing to watch out for is safety.
Spoon Style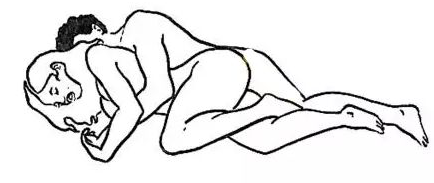 Spoon-style, as the name suggests, is to lie on the side to make yourself a spoon shape, the man cuddles the doll from behind and puts it into the spoon, and puts your penis into it! One hand passed under her neck and licked two white big breasts, and the other hand rubbed from the doll's lower abdomen to the position of the teat.