Surreal Anime Sex Dolls
---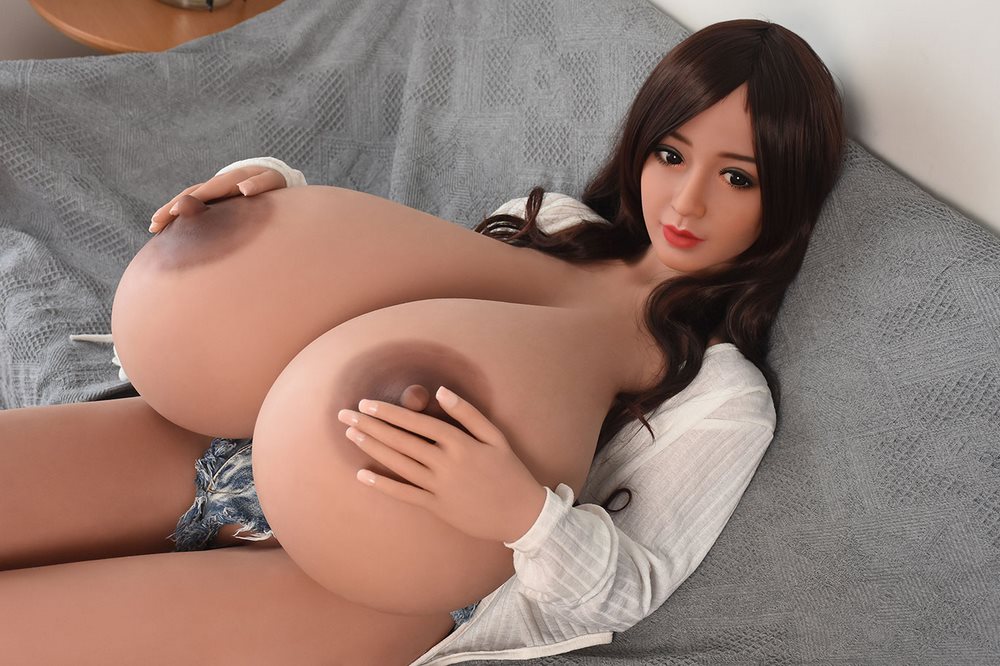 Surreal anime sex dolls are different from regular dolls. Their prototypes are made from animation or imagination. She has many differences and hopes to be liked by more people.
Dragon Ball's tough cyborgs have boundless stamina and vitality. She can be a bit intimidating, but I'm sure we'll do our best to please her. We are better because every Dragon Ball viewer knows that she can break your arm without hesitation.
Dollhouse 168 kindly provided her with two versions, one more in line with the requirements of manga/anime, one more in line with the bust of the characters, and the other is the version with big tits, which is specially designed for those who are willing to show off themselves. Breast improvement. And there are also different body materials: tpe and silicone sex dolls.
One of the questions we often get with this doll is "Can we wear wigs and eyeballs?" - yes! We're willing to give cartoon sex dolls anything that matches the picture, including asking for the same wig and the same eyeballs, but the number is limited, but there's always a choice of a version with big breasts and a different material, right here!
---