More and more Japanese men are now choosing to fall in love with silicone dolls, thus the birth rate in Japan continues to decrease, and more and more Japanese men are not willing to cope with the requirements of the other half and avoid falling out of love. They choose not to talk about true love, but find "true love" from the doll.
According to Agence France Presse, a 45-year-old Japanese physiotherapist Ozaki, who lost passion in marriage, so he found a peculiar exit to fill his inner emptiness. It is said that the silicone sex doll is sleep together with Ozaki and lives under the same roof with Ozaki's wife and teenage daughter.
He said: "Since my wife gave birth to her daughter, we no longer have intimate relationships. I felt very lonely at the time."
Ozaki will use a wheelchair to push the sex doll out for a date, and also help her wear sexy clothes, wear different wigs and jewelry. "When I saw Jennifer in the showroom, I fell in love at first sight. My wife was very angry when she came home with Jennifer. But recently she was forced to accept it."
He also said that when her daughter discovered that Jennifer was not a giant Barbie, she was completely frightened.
Ozaki is also frank, he is disgusted with the feelings between people, "Japanese girls are hard-hearted, they are very selfish. In fact, when men return home, they only ask someone to listen to their complaints, they will not complain all the time."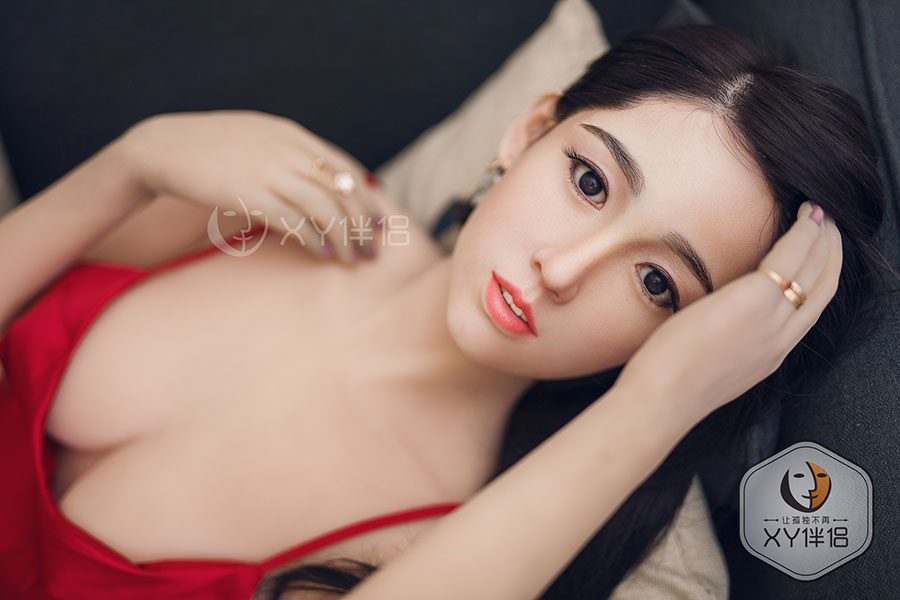 Ozaki's wife, Riho, tried to ignore the doll as much as possible. She said, "I will continue to do housework. I will cook, clean and wash. I choose to sleep without sex."
According to market insiders, the Japanese market sells about 2,000 silicone-colored dolls every year for about $6,000. They have adjustable fingers, removable heads and genitals.
A company executive director of sex doll said that: " The current dolls are much different from the dolls of the 70s. The dolls now feel very real, just like real skin. More and more boys buy lifelike love dolls because they think they can communicate with the sex doll."
These sex dolls are very popular with disabled guests, widowed people and people who are obsessed with dolls. Some men even use dolls to avoid falling out of love.
Nakajima, a 62-year-old Japanese man with two children, said: "People really have a lot of demands, such as money or promises." The relationship between Nakajima and the silicone sex doll has broken the family, but he still does not want to give up the doll. His wife forbids the appearance of dolls at home, and the daughter also opposes, but the son has accepted the reality.
Nakajima thinks that he finds true love and treats the sex doll as a real person. He said: "I will not derail or be embarrassed because I have treated her as an adult."
So If you have a story about real love dolls, come and share with us.