Review by Ryan - Japanese love doll Kiko's review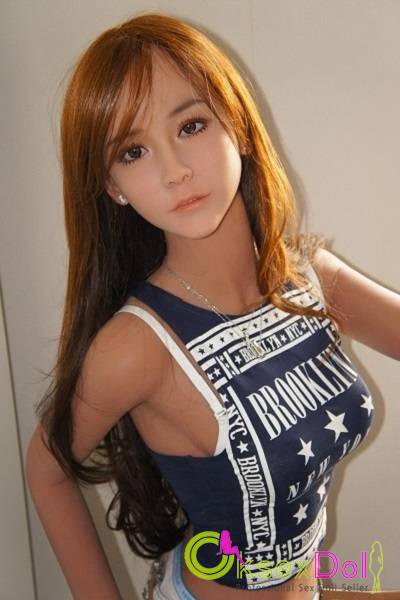 I didn't find the option I wanted on the sex doll purchase page, then I contacted OkSexDoll's customer service by email, and finally they customized Kiko for me based entirely on my personal needs. It was exactly the same as I wanted. The customization function was really powerful. And OkSexDoll also sent some small gifts to me, I like them very much.
More Reviews
Doll Rating
My doll arrived today, I am more than pleased with her.I will get in touch with you soon for another one!
Products Real Shots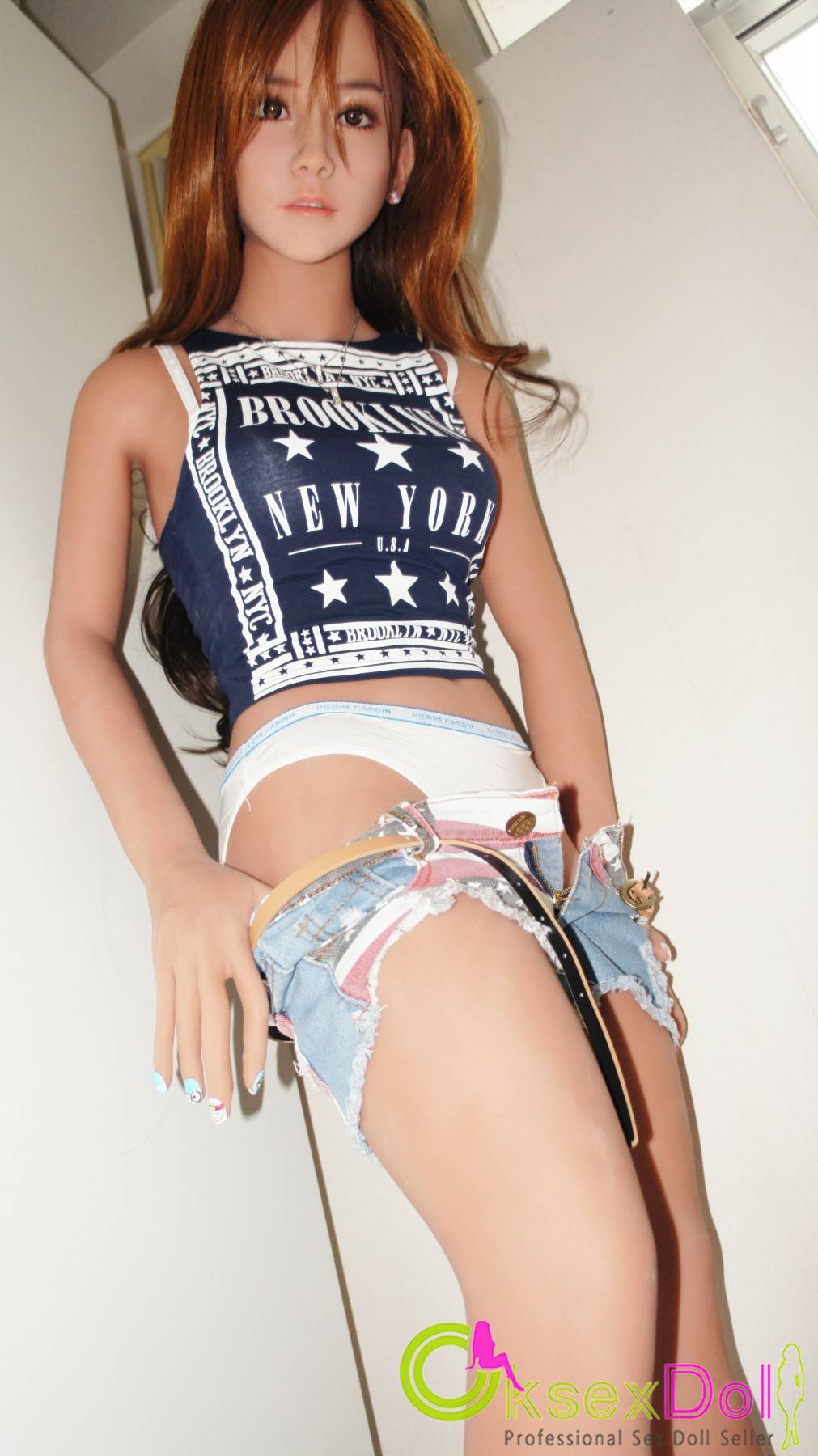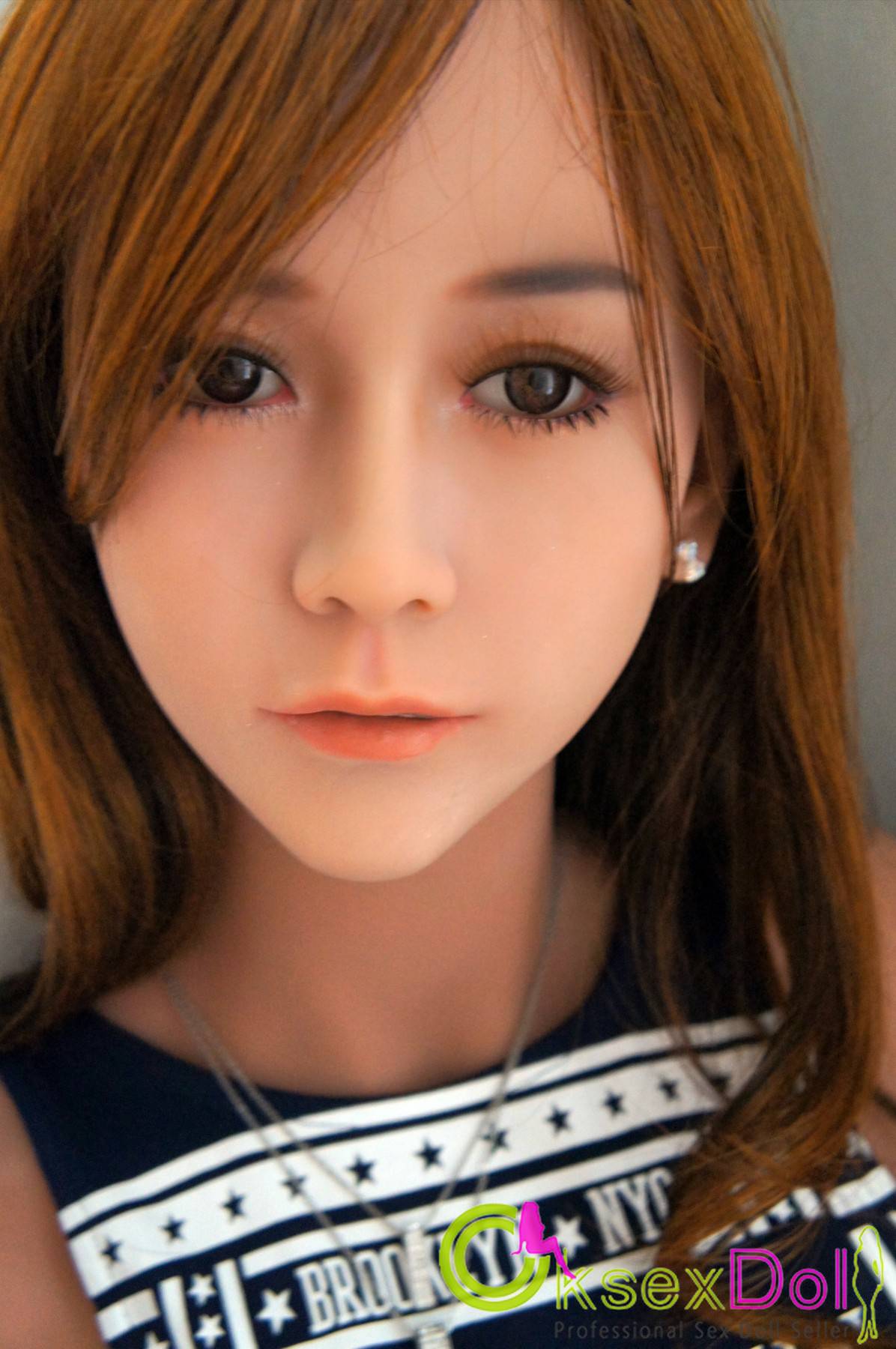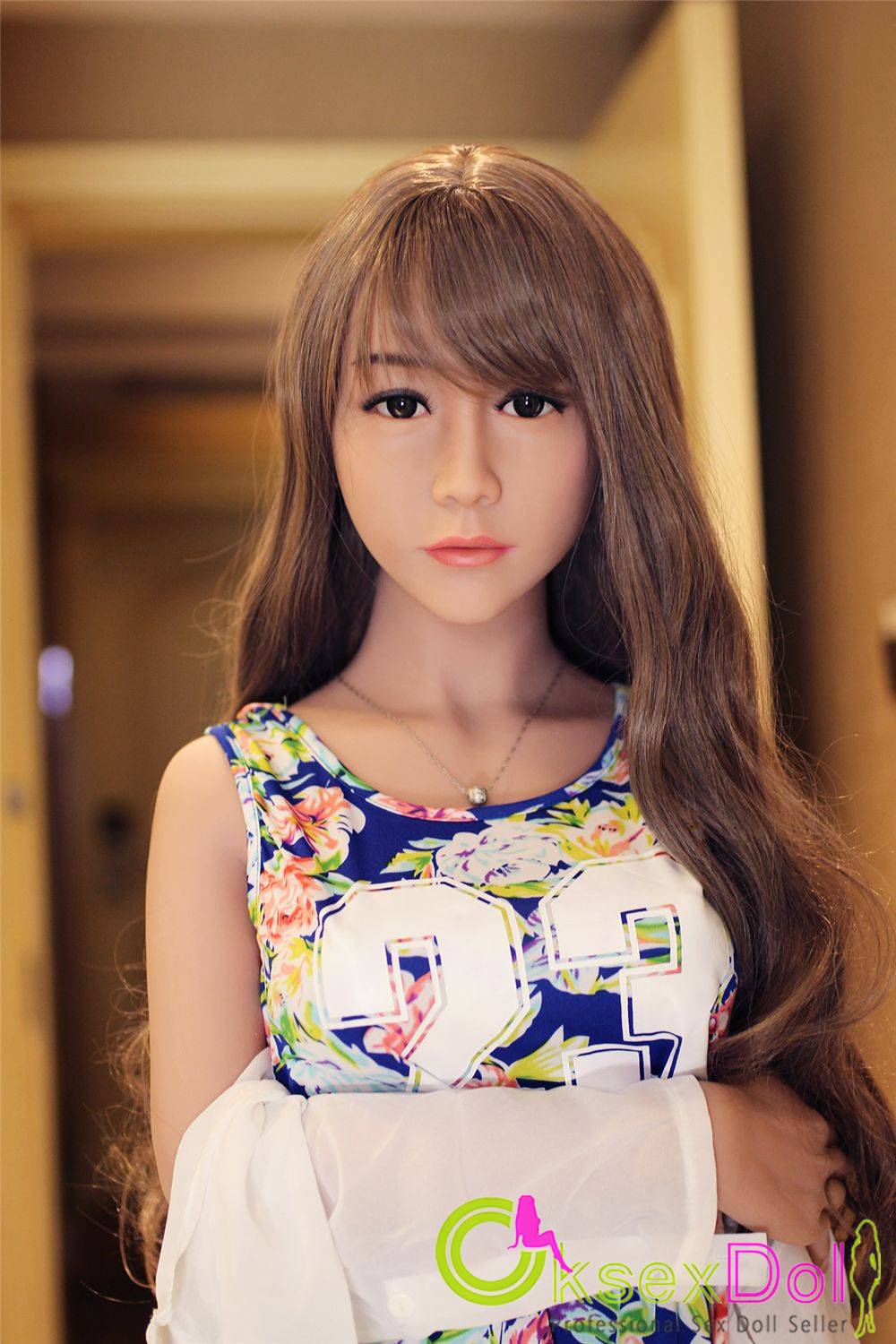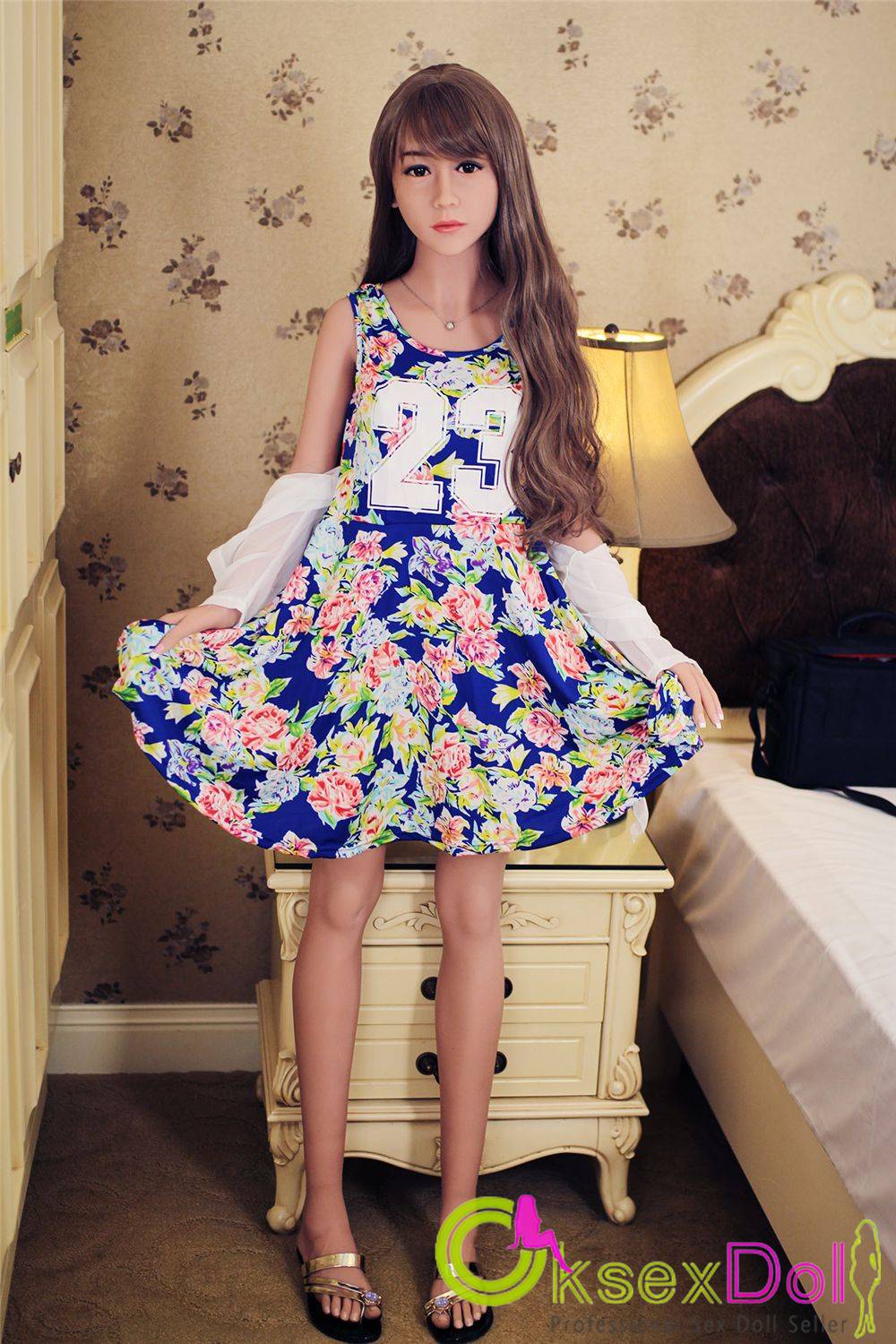 Some precautions when using a doll
Do not show your dolls to people under 18
1. First of all, the Japanese sex doll products are aimed at adults. Whether buying or using, be careful not to show them in front of minors.
Pay attention to maintaining hygiene
2. There is also a product hygiene problem. High-quality sex dolls are made of healthy and safe materials, and will not cause damage to the human body during use, but even so, pay attention to the maintenance of product hygiene.
Please store the doll in a cool place
Don't expose your doll to the sun, this will make the material ageing faster. Please use the water regularly to rinse the doll.