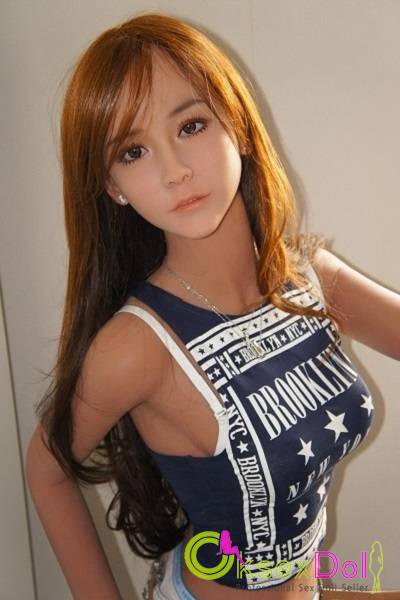 Reviews of『Kiko』Popular Oval Face Japanese Real Sex Doll
Price:
$1,569.00
(Free shipping)
---
Good quality and a lot of fun...Only one point you can better in the future: give your customers a little help... For example: how do you have to install the penis and what can you do to wash the real sex doll. What can you do in case of hygienic and so on... Sorry, but this could be important for new customers without any know-how of a doll like that...
I didn't find the option I wanted on the sex doll purchase page, then I contacted OkSexDoll's customer service by email, and finally they customized Kiko for me based entirely on my personal needs. It was exactly the same as I wanted. The customization function was really powerful. And OkSexDoll also sent some small gifts to me, I like them very much.
---