Latest New Technology Real AI Sex Doll Evaluation
I received the robot sex doll I had bought. It is as beautiful and perfect as I expected. She can talk to you and be with you when you feel lonely. I am very happy. Next time I will take her to the park to enjoy the sun and enjoy life.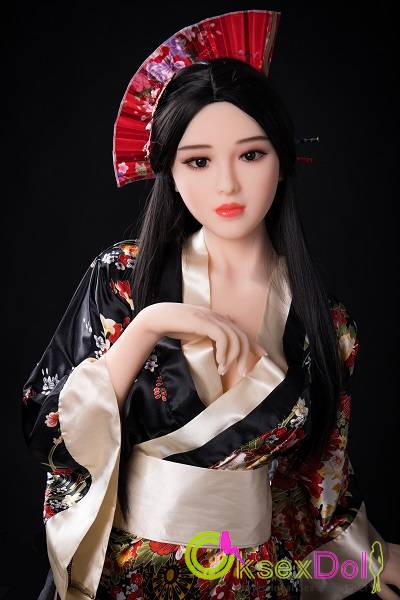 I bought a sex doll at oksexdoll, but at first my wife was not happy, but now we are a happy family.