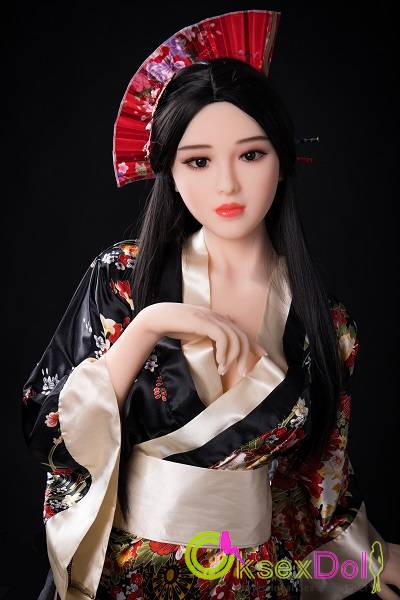 Reviews of『Aki』New Technology Asian Style AI Sex Doll
Price:
$1,557.54
$1,832.40
(Free shipping)
---
I received the robot sex doll I had bought. It is as beautiful and perfect as I expected. She can talk to you and be with you when you feel lonely. I am very happy. Next time I will take her to the park to enjoy the sun and enjoy life.
Worth buying is definitely better than watching adult videos. At any time you can have sex with sex doll. She has big breasts, nice body, and her vaginal is delicious. You can use her ass or a condom. She is very valuable to buy today and will definitely make you happy.
---