Popular Brand Doll House168 EVO Series Sex Doll Comment
She wait me every day until I return from work. She feels good to me and her body is almost perfect. In my opinion, she can have a little less breasts, her head is a little big, the size is 155cm, but that does not matter.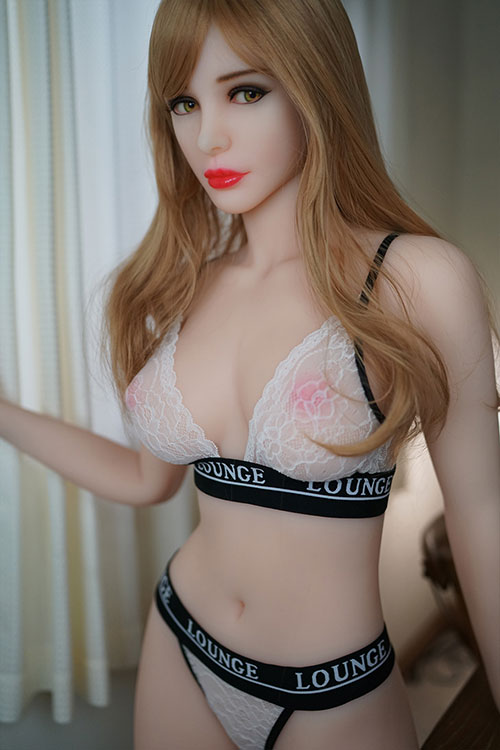 Real sex doll is very nice. The makeup is pleasing to the eye with micro eyeshadow, cherry red lip design, and some aspects, and some aspects look better than the pictures. The details are in place, the material is very good, the steel bracket is not felt, it is very soft. The only downside is that it is too heavy. At first I thought the comments were too many and the actual points were good. I bought 1 meter 55, and the package is as tall as 1 meter and 56 meters tall. The main steel bracket, inner recess, and maximum radius can be almost inserted into the index finger, similar to the main bearing of the machine, and the thickness is much higher than the water pipe.