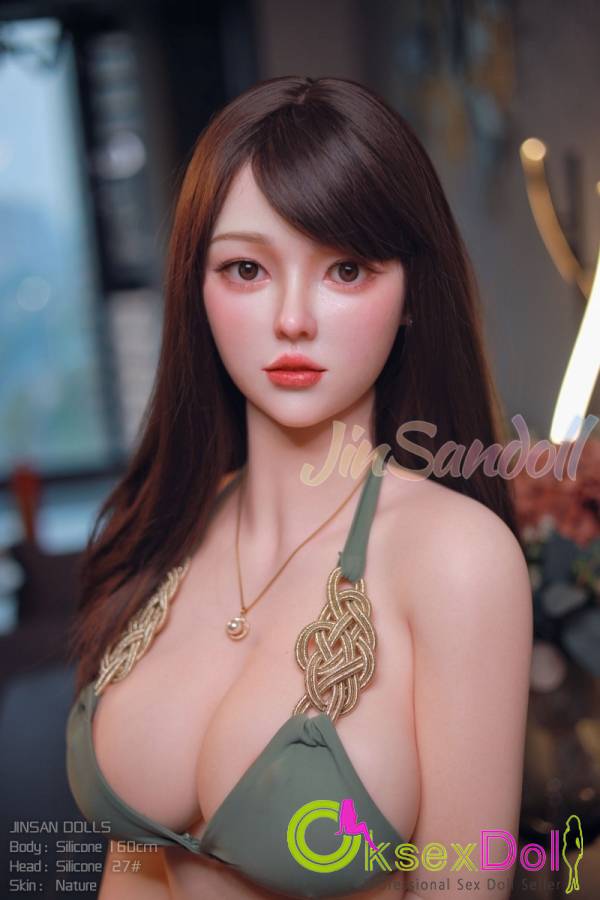 Evaluation of『Ackary』 160 Doll D-Cup Silicone Real Dolls Delicate Woman Milf Sex Dolls
Price:
$2,873.49
(Free shipping)
---
Soft skin is really amazing on a doll. The soft skin on a thick doll is paradise. She jiggles from everywhere, thighs, butt, boobs. It all feels very natural.
The hollow boobs from WM DOLL feel great however, their gel boobs feel even better! Their skin mix along with the gel breasts is the closest to the real thing that I have ever felt. They did a really good job with that.
---