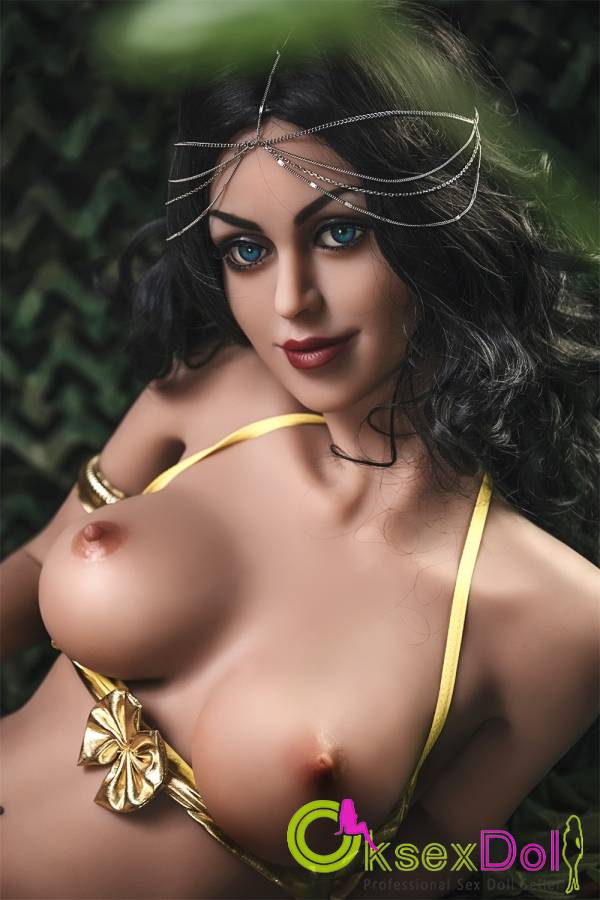 Comments of『Janet』COS Doll TPE Real Dolls Sexy Black Sex Doll
Price:
$1,083.34
$1,274.52
(Free shipping)
---
Wow wow, exactly as pictured, the quality is beyond my expectations. Seller communication is great. Will definitely do business with this seller again... The most important thing is that the seller has any problems, such as the production of dolls or express delivery, will communicate with me in time, very satisfied! Of course I am most satisfied with my doll, its arrival tells me that the wait is worth it!
The auction used official doll pictures, and the high-end website sold for 1800. If you have any questions, please provide physical pictures, and the seller will send them to them, which is very good. This doll is incredible. This is an incredible deal for a fraction of the price and the quality is amazing.
---