Review by Noad - Japanese Cute Sex Doll Natsumi's Review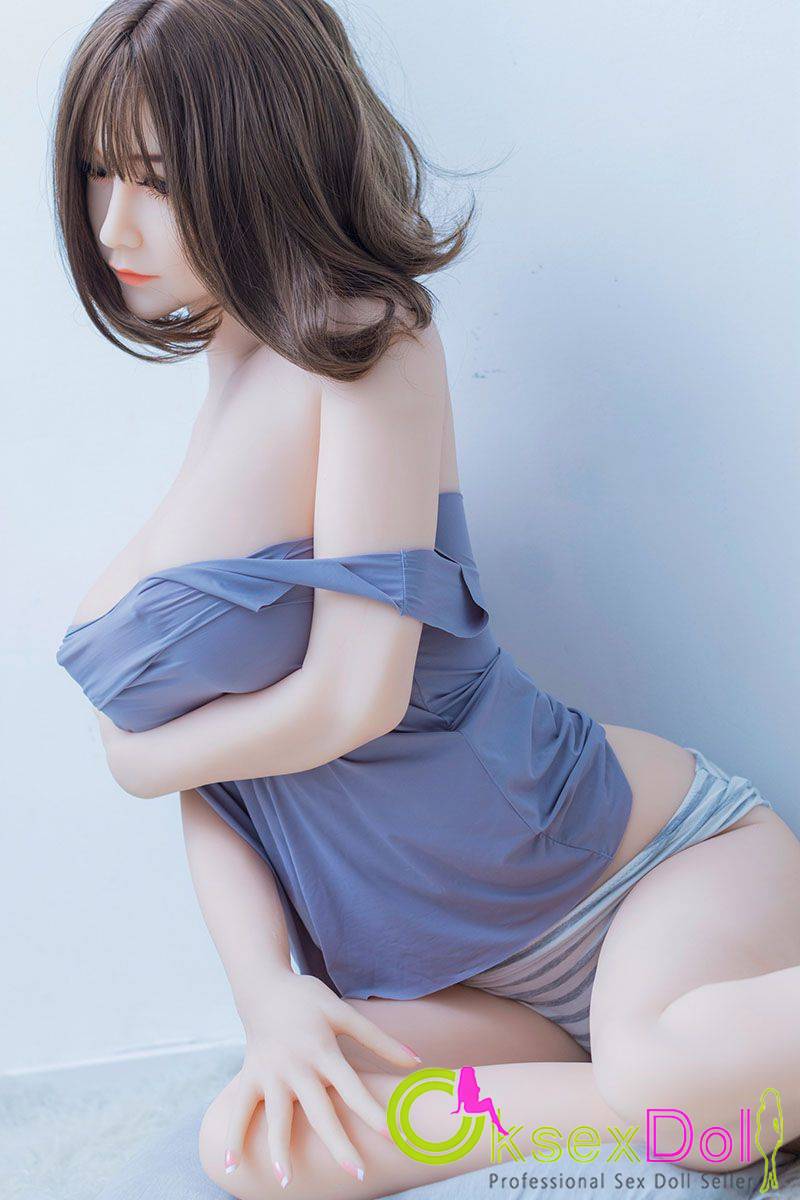 For the first time, I learned about the adult sex doll website OkSexDoll in a European sex magazine called EAN. So I came to this sex doll shop. I like the dolls sold by these guys at OkSexDoll. I found the Japanese sex doll I like, Natsumi. To be honest, Natsumi is the cutest sex doll I have ever seen. She is like a real Japanese girl. I can enjoy her pleasure every day.
More Reviews
Doll Rating
After 16 days, I received the doll I bought. I think this is a bit slow. But I am very satisfied with the authenticity of this doll!
Products Real Shots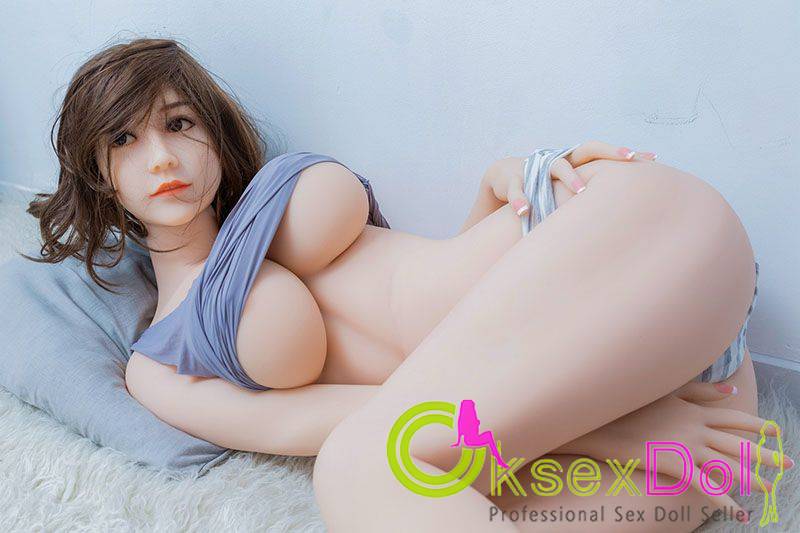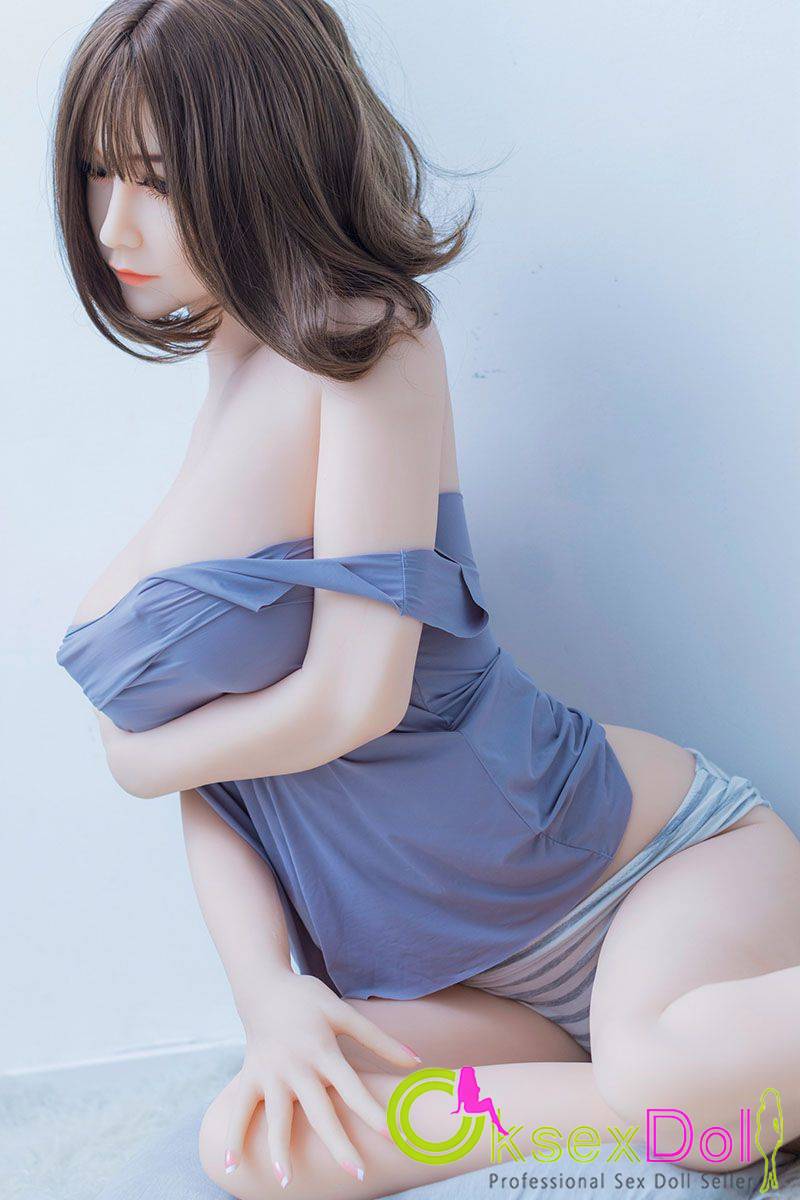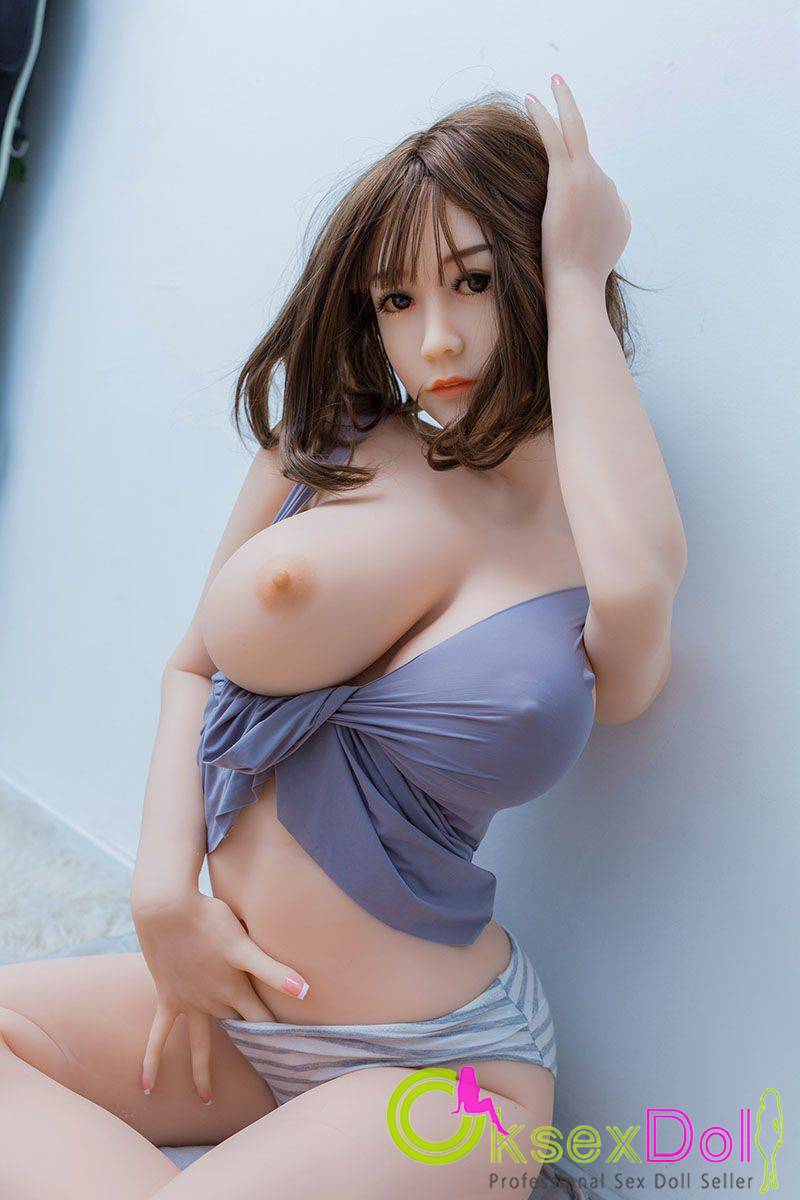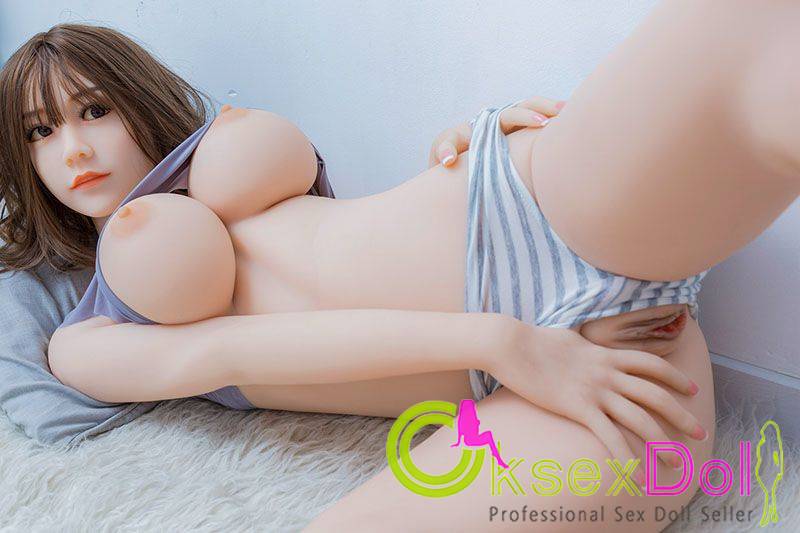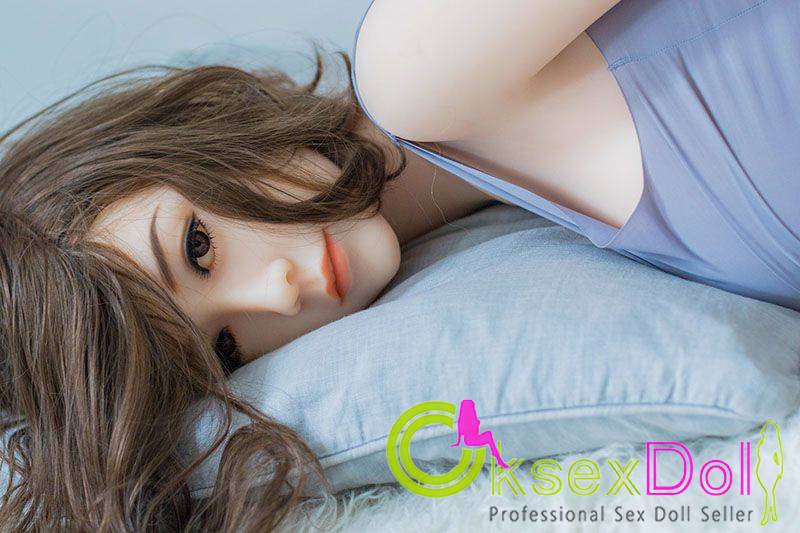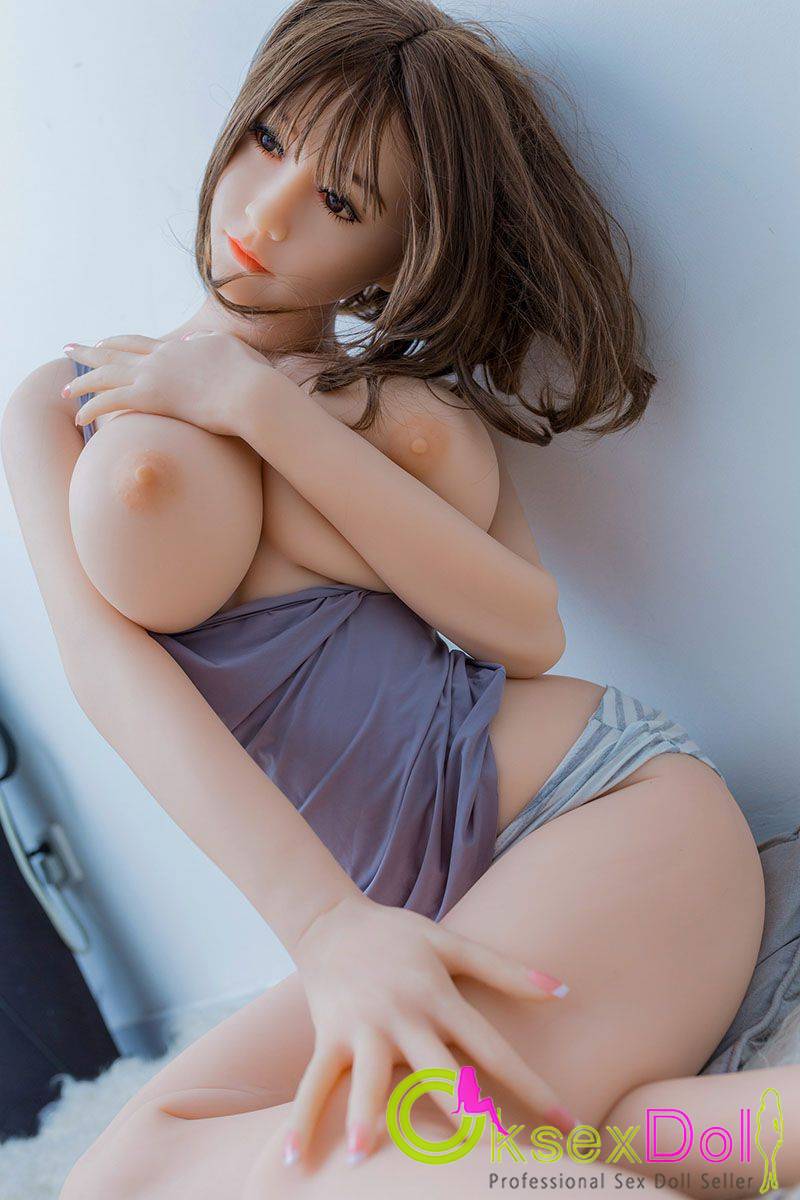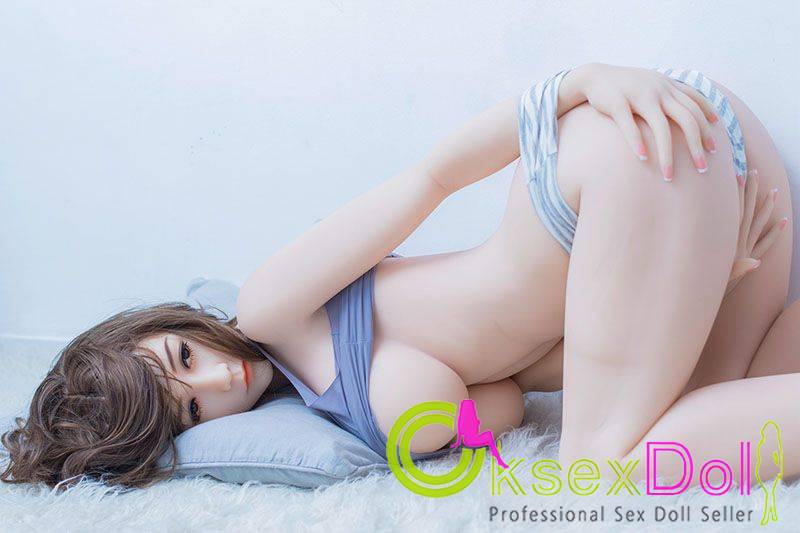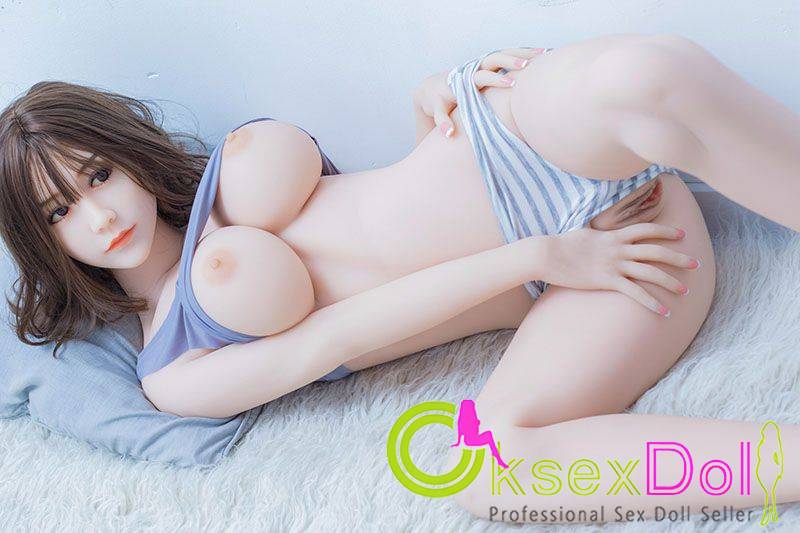 Some precautions when using a doll
Do not show your dolls to people under 18
1. First of all, the sex doll products are aimed at adults. Whether buying or using, be careful not to show them in front of minors.
Pay attention to maintaining hygiene
2. There is also a product hygiene problem. Sex dolls are made of healthy and safe materials, and will not cause damage to the human body during use, but even so, pay attention to the maintenance of product hygiene.
Please store the doll in a cool place
Don't expose your doll to the sun, this will make the material ageing faster. Please use the water regularly to rinse the doll.