Review by Mason - Japanese Pleasure Sex Doll Hayami's Review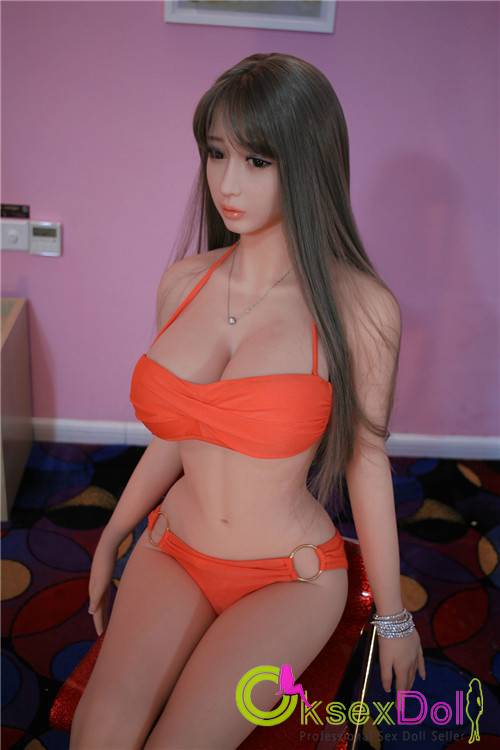 When I first saw Hanyami, I was thinking, did she look more like a Korean? Why do the guys of OkSexDoll classify her as a classification of Japanese sex dolls? This made me laugh, but in any case, she is the sex doll I have been looking for. I don't care too much about the price of a sex doll, because the dolls here are cheaper than the dolls of other sex doll shops. So I bought her. Her lips and her ass are so sexy, of course, this will only be known after having sex with her.
More Reviews
Doll Rating
This is incredible, her chest is very soft, I like it very much!
Products Real Shots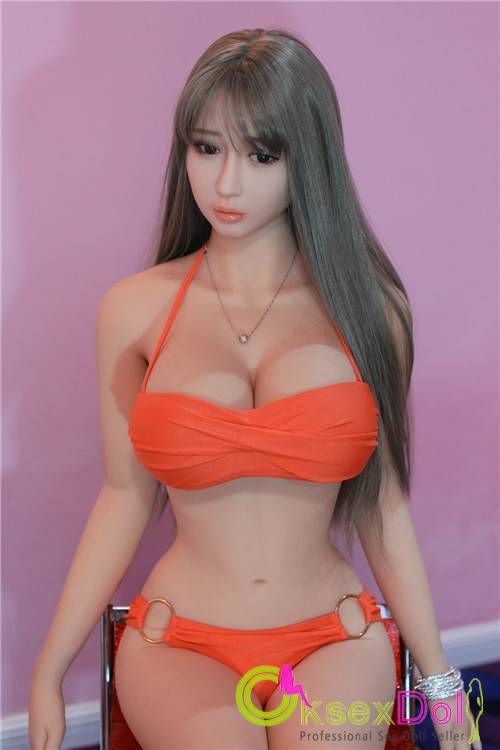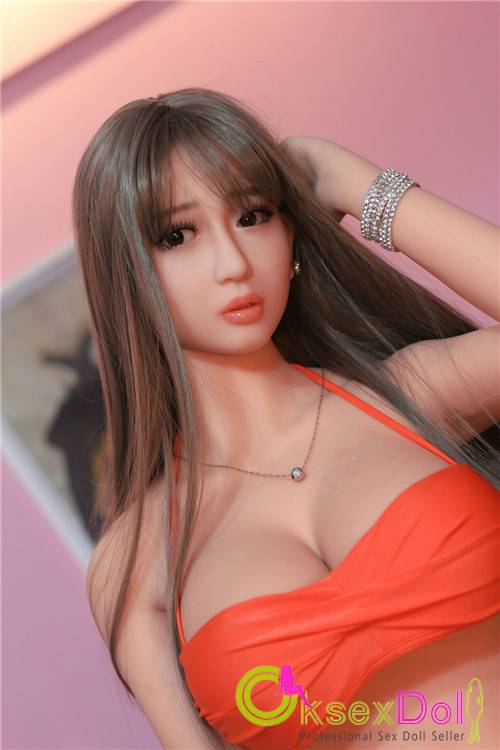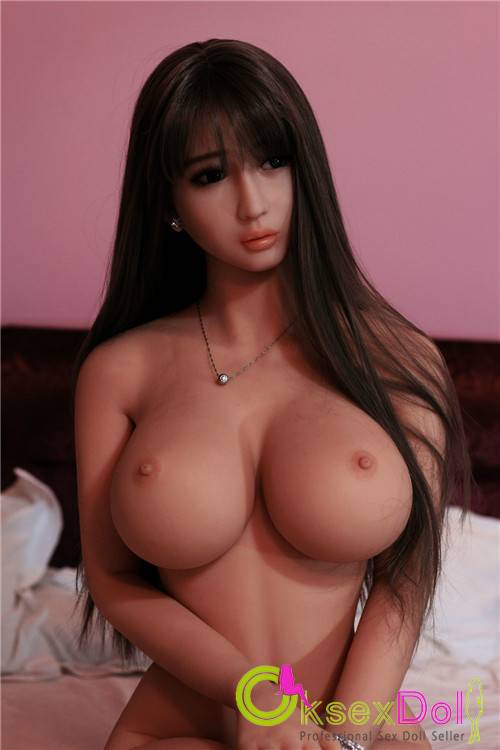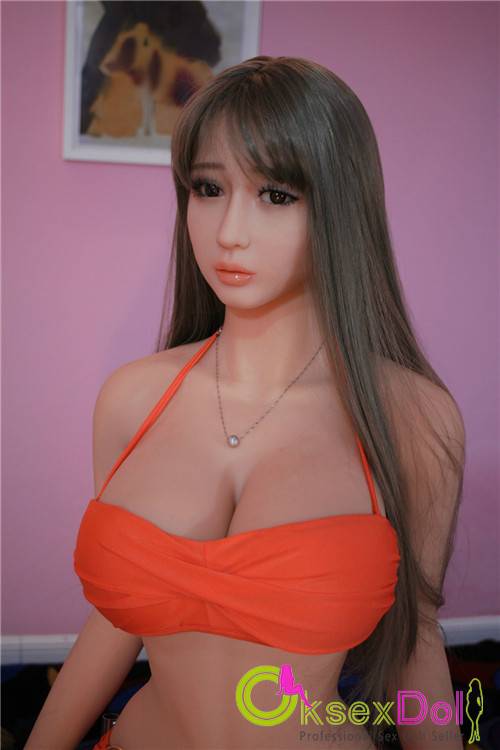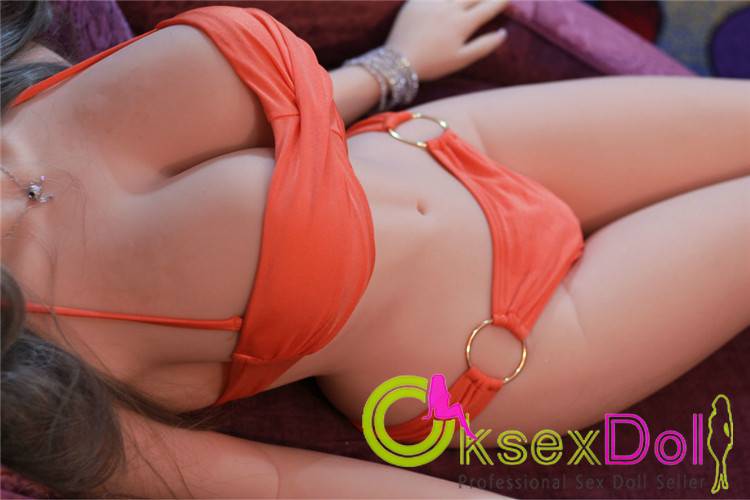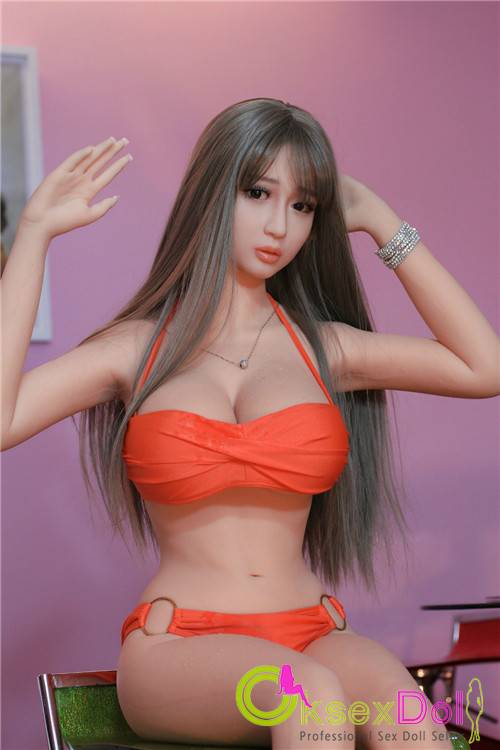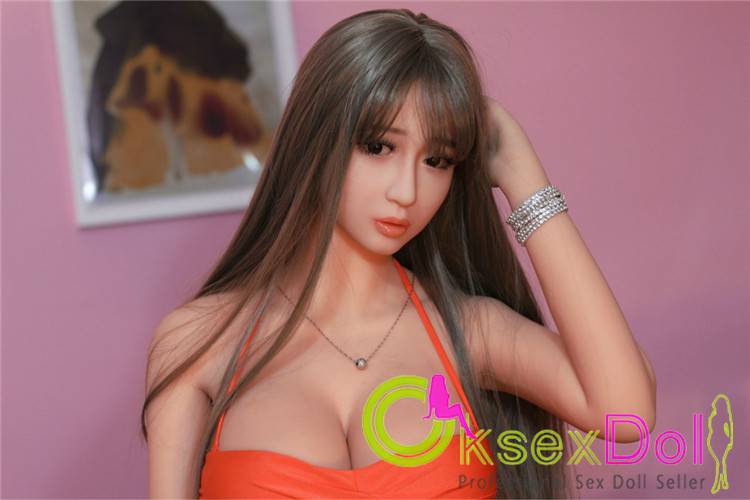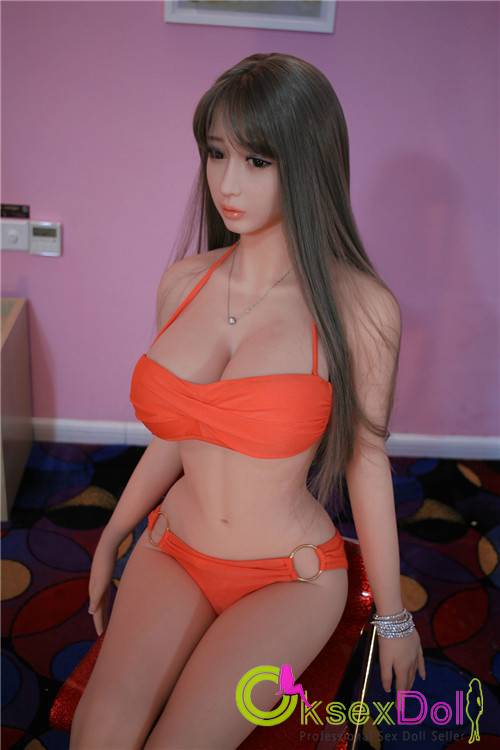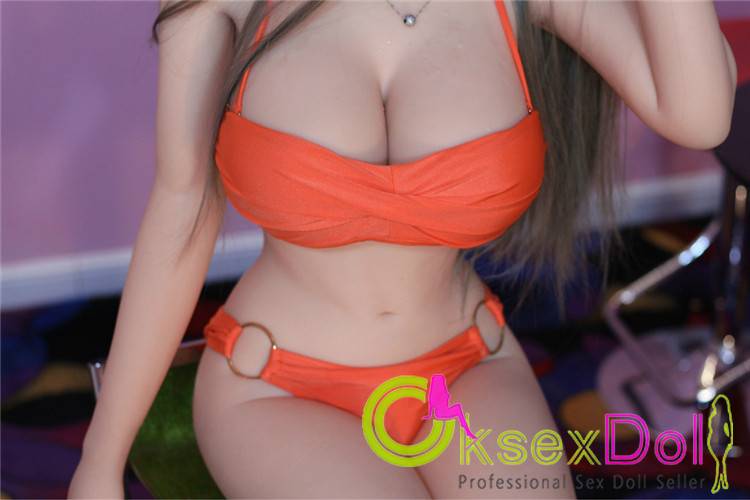 Some precautions when using a doll
Do not show your dolls to people under 18
1. First of all, the sex doll products are aimed at adults. Whether buying or using, be careful not to show them in front of minors.
Pay attention to maintaining hygiene
2. There is also a product hygiene problem. Sex dolls are made of healthy and safe materials, and will not cause damage to the human body during use, but even so, pay attention to the maintenance of product hygiene.
Please store the doll in a cool place
Don't expose your doll to the sun, this will make the material ageing faster. Please use the water regularly to rinse the doll.