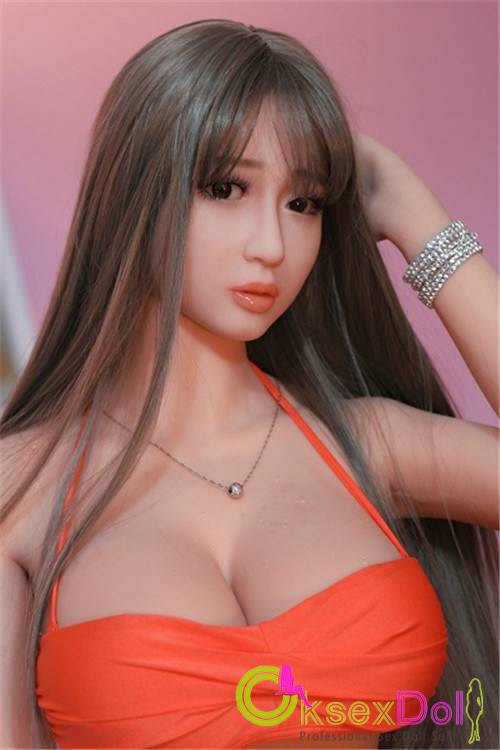 Evaluation of『Hayami』Lifelike Japanese Sex Dolls
Price:
$1,405.49
$1,653.52
(Free shipping)
---
This is incredible, her chest is very soft, I like it very much!
When I first saw Hanyami, I was thinking, did she look more like a Korean? Why do the guys of Oksexdoll classify her as a classification of Japanese sex dolls? This made me laugh, but in any case, she is the fucking a sex doll I have been looking for. I don't care too much about the price of a sex doll, because the real dolls here are cheaper than the dolls of other sex doll shops. So I bought her. Her lips and her ass are so sexy, of course, this will only be known after having sex with her.
---