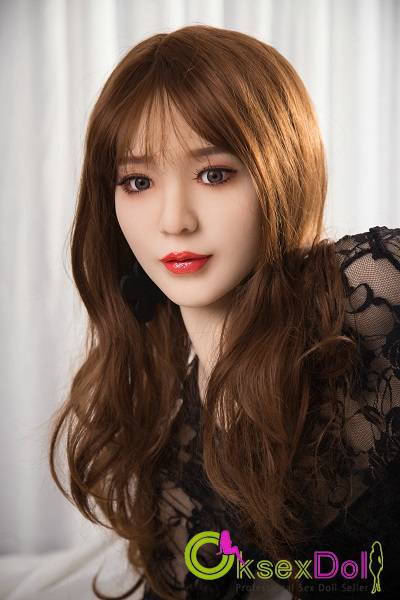 Evaluation of『Keomi』Qita Doll Chinese Style Milf Sex Doll
Price:
$1,800.82
$2,118.61
(Free shipping)
---
The packaging is very good, it is also relatively private, the customer service is very enthusiastic, overall it is very good.
Keomi is really tall and thin, you will know that she is my dream, the world has very few tall Japanese sex dolls, I just like this doll. After receiving my doll, I found that the doll's head and body are separate, because there are instructions in the box, so I can easily assemble the doll. Then I gave the doll a make-up and then heated her up, so I began to enjoy her sex experience.
---