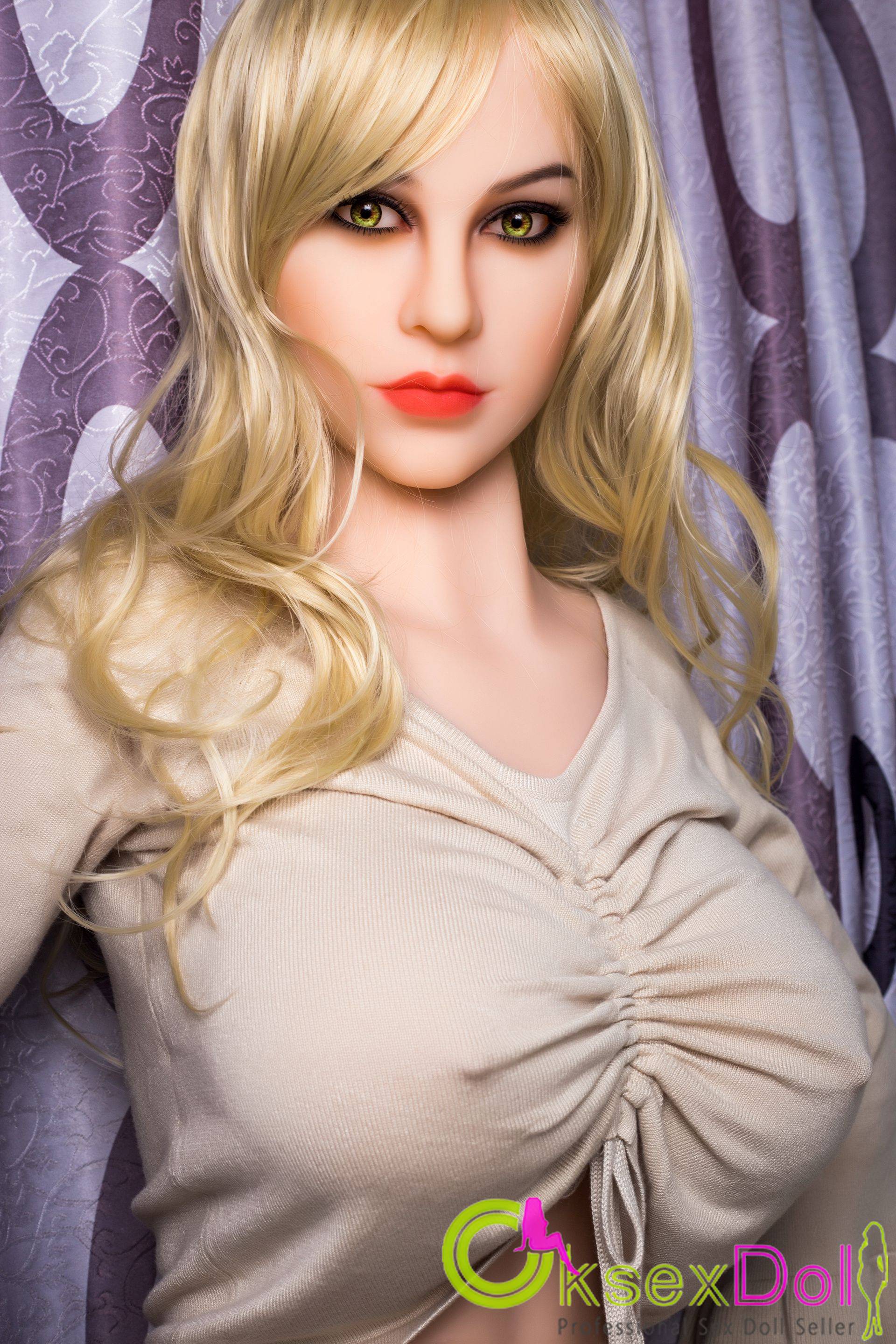 Reviews of『Catherine』Blonde Series WM Sex Doll Big Boobs
Price:
$1,699.00
(Free shipping)
---
Watery, skin feels more genuine, more delicate than genuine, the value of this money, too affordable, customer service will answer, give praise, if you want to buy a sex doll, soon delivery and too affordable price.
Her lower body is very soft and comfortable to touch. She is the best blonde doll I have ever seen. I used a shower gel to bathe the doll. After washing, the fragrance of the water is so sweet that she fell in love with her. I can't wait to use it after washing. That is cool, more exciting than real people, but also can put a variety of postures, even my favorite back posture can be, put some lubricant into it, Scorpio, really has not released this for a long time, I don't stop climax, I feel overdone! ! !
---