Use The Standing Function Correctly
---
Where does the lifelike sex dolls stand? Use the standing function correctly
Hello everyone! I want to introduce you to the standing function today.
What is standing pose?
When you first buy silicone sex doll, you may find that you can choose to stand up. So what is standing? Shouldn't dolls stand generally?
This starts with the TPE material. The TPE material is very soft. If you buy a doll without a standing design, there is a steel frame inside the bottom plate, so if you need to keep the doll upright, this metal can be worn directly on the TPE sole.
The standing doll is a foot with three screws as an extension of the skeleton to support the doll's standing.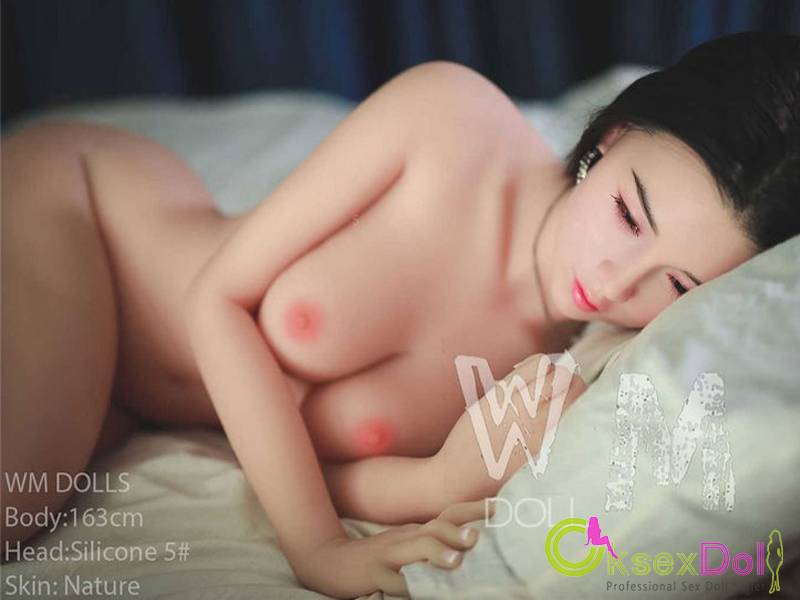 Use the standing function correctly
Even with the standing function, the doll may be unstable. The bottom three screws play an auxiliary role and are not particularly stable. Dolls are different from real people, they need a cerebellum to keep their body balanced. You need a wall or support for the doll to stand firm.
When choosing a standing doll, do not wear stockings on the doll, because the screws may wear out or penetrate the stockings. In addition, if you wear doll shoes, wear more socks or harden the insoles so that the socks are not easy to break.
Of course, there are other ways. This means you can put a special leather insole on the doll's feet before putting on the stockings.
Do I need to choose a permanent function?
For those who pursue the perfect doll, these three screws will definitely destroy the integrity of the soles of the feet. If you don't need to stand the doll for a long time, according to your needs, normal feet are best for maintaining body consistency. However, when using young sex doll as human models and clothing models, the standing function is essential.
---