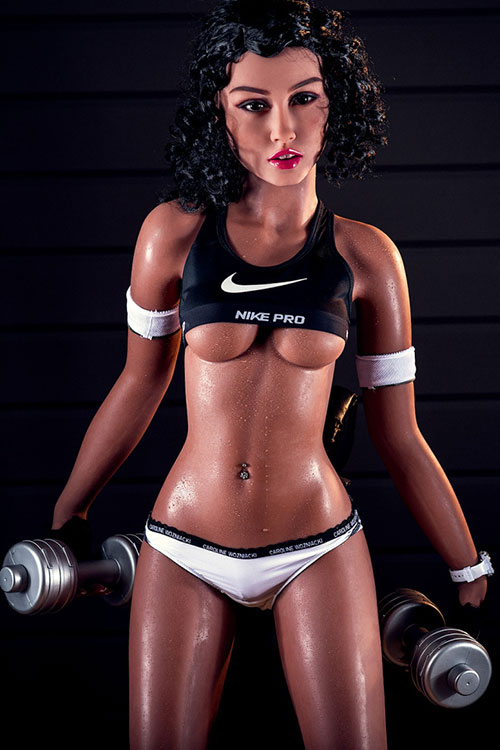 Evaluation of『Freya』TPE Material beautyed Ebony Sex Doll
Price:
$1,519.53
$1,787.68
(Free shipping)
---
It is an ideal creation that does not betray its name called lifelike sex doll. What's more, it's not surprising that the body's flexibility is amazing, as well as the form that geeks are pleased with. Also, as a stimulus for Freya's mouth hall, it feels like being licked and lightly covered. The vagina is one-piece, so you can enjoy the real feeling, so it is a wonderful day. Also, I play every day in the bathroom, but it's easy to wash off after use, so it's useful. Love dolls are very light and can be carried with one hand so bring them to the bathroom or bring them to your bedroom! ? It is full activity with the feeling of. It is very cute.ve is that the doll emits a gas like odor that makes my eyes irritated. But it seems to be fading with time.
The other day, we have welcomed Freya safely. I loved her because she is a cute woman who looks good with black hair. The weight is lighter than expected and the legs can be wide open, so it's great that you can easily face-to-face sitting and cowwoman while looking at your face. The touch of the skin is good, and the fluffy feeling of Freya is especially irresistible. People who are well formed and who like this type of body will be satisfied first. And the body was more practical and surprising than I had imagined, despite its beautiful appearance. Sometimes the smell is almost negligible, and you will want to hug it many times.
---