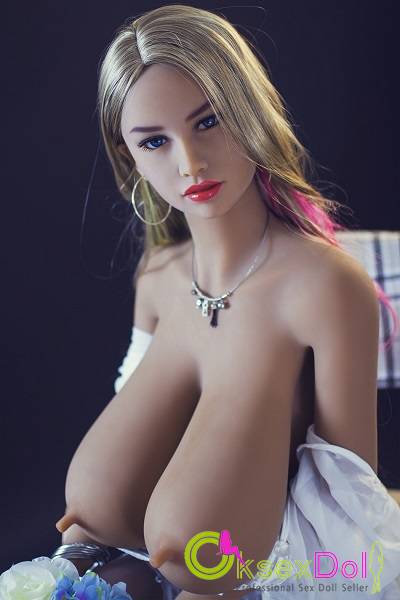 Reviews of『Ada』JY Doll Papaya Shape Huge Boobs Sex Doll
Price:
$1,397.89
$1,644.58
(Free shipping)
---
I think she was more beautiful than the picture, but she is much more beautiful, and she was super surprised. Next is the experience, but I'm satisfied because the hole size is just right.
This is definitely addictive. Until now, I used sex dolls purchased by other companies, but I switched to this tpe sex doll because of the smell of silicone. In my impression, there was almost no smell after opening which I was most concerned about, so it is a very good feeling, and the skin feels unprecedented and it feels like never before. When playing, the body touches the doll, so it is hard to use silicone. However, the real sex doll used for sexual has sticky skin, so it is very compatible with human skin and very comfortable. After all, the feel when touching the skin is very important, so a real sex doll is highly recommended!
---