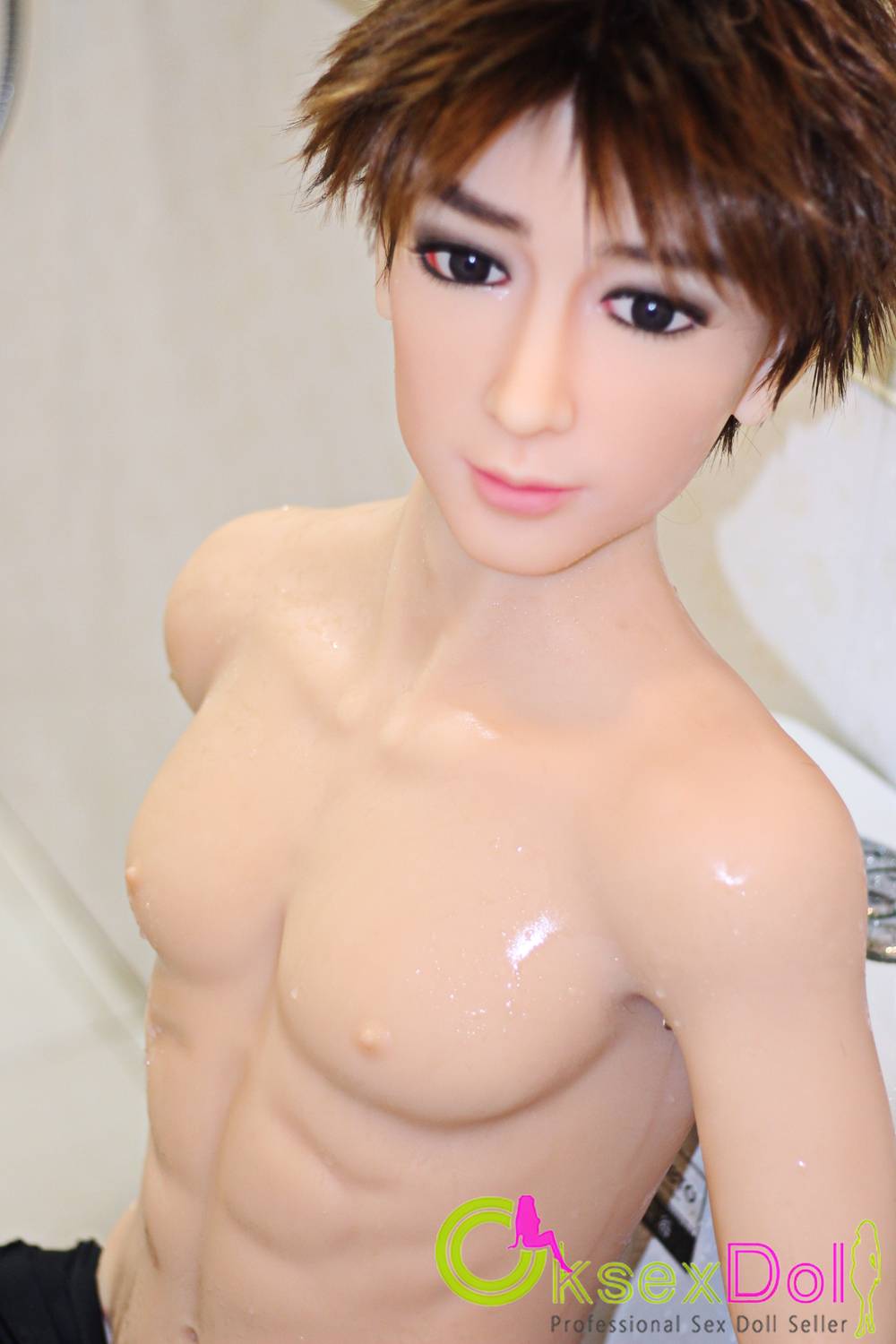 Comments of『Daniel』Muscular Male Real Sex Doll for Gay Men
Price:
$1,462.51
$1,720.60
(Free shipping)
---
If you are looking for an amazing quality real sex doll, this is the site for you! Not only are sex dolls great for sexual desires but they also make great companions.The service Your doll provide is amazing and the dolls super real!
When I decided to buy a male sex doll, what I was most worried about was being seen by others. In fact, the packaging is very private. It feels like a real person. It's very good. The workmanship is perfect. The hand feels comfortable. The material is smooth to the touch. The stuff is tasteless. The touch is soft and has no odor. The quality is quite good. I really like it. And the package is very private, no information is leaked, and the service is good.
---