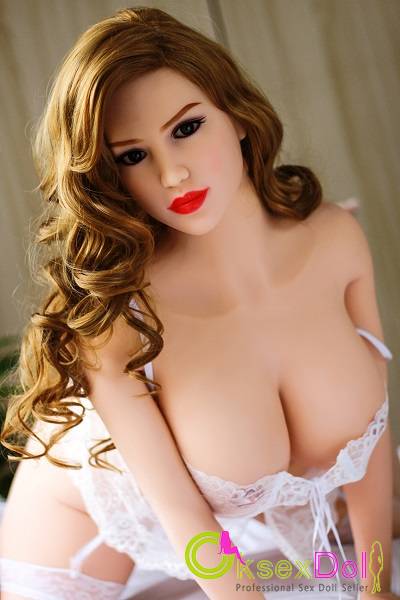 Reviews of『Sloan』High Quality Big Boobs Fucking A Sex Doll
Price:
$1,503.37
$1,768.68
(Free shipping)
---
Come here, high quality, new technology in the market, odorless, no difference with real people, quality is great, very good.
Praise the store's customer service, especially patience. As for me, I have a phobia of choice. To be honest, it is because I have no money. The customer service was very patient and gave me suggestions and helped me choose the sex doll. Try it in practice, it feels soft and flexible. Better than pure silicone, not worse than real people. The appearance is also good, Aly is the best face in this kind of sex doll. Meet the beauty standards. Charming, because the body is made from a real inverted mold, the limbs are of appropriate thickness, the proportion is coordinated, the fingers are of appropriate thickness, and it is not easy to damage!
---