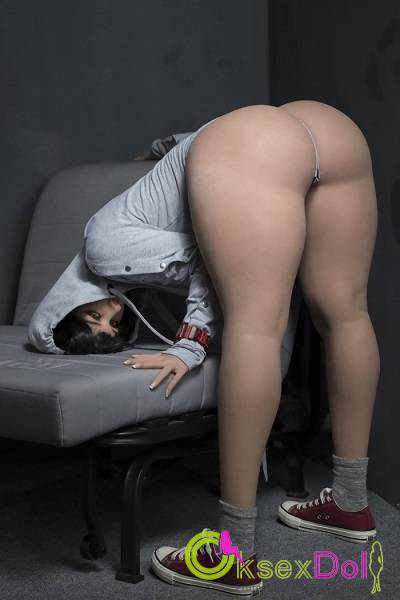 Reviews of『Claire』WM Doll H Cup Big Butt Real Sex Doll
Price:
$1,799.00
(Free shipping)
---
My womanfriend and I absolutely love Claire. She's every bit as amazing as we had hoped and more. She's opened up a whole new level of pleasure into our sex life. I would recommend making sure you've thought out/planned safely and properly storing your real sex doll before you order. They are large and life like in weight. Other than that she's amazing and I can't wait for tonight's threesome!
I chose WM sex doll for her face that seems to look at you with stink eyes ! For me a woman needs to have curves, to be fleshy and deliciously naughty, Claire is like this, so if you like bad womans same me, come one!
---