Be Prepared to Have Sex with Sex Dolls
---
"Inflatable Doll Love" mainly tells the story of pure love between an introverted man Ras and a realistic sex doll Bianca. He talked to her and told jokes, as if the inflatable doll was really a real person. Finally get out of your fantasy world and gain happiness.
In life, as a tool for male masturbation products, sex dolls need a lot of lubricating oil to enter smoothly during intercourse. Some real dolls have a sound generator that can imitate human groans.
Some products of oksexdoll will come with a heating rod, which can heat the lower body of the doll, so that the doll has a more real feeling when using it!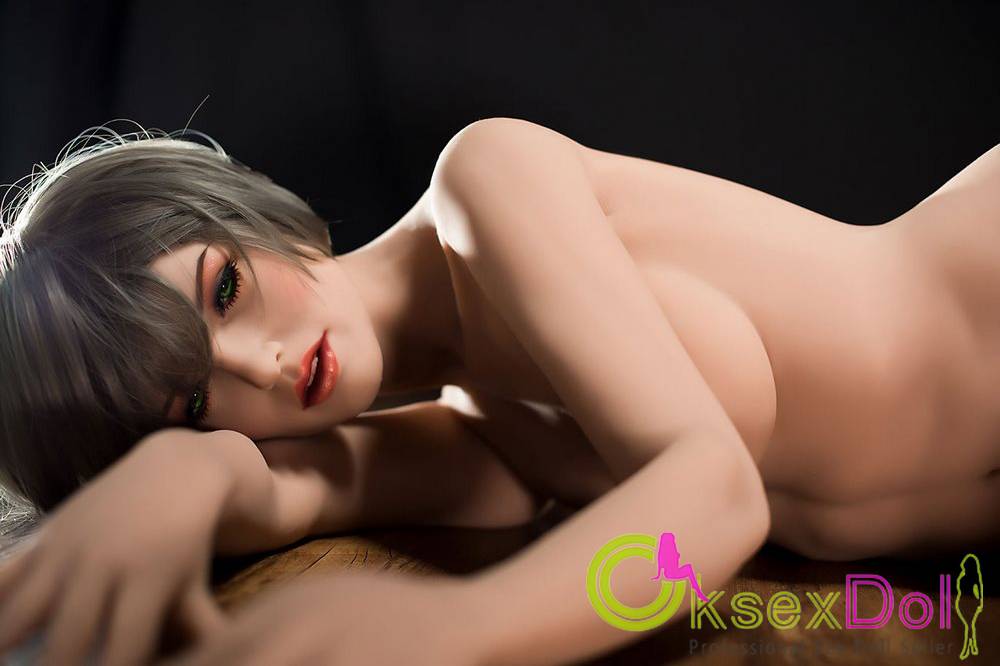 So what do you need to prepare for sex with an adult love doll?
1. First, you must have a love doll and make sure the doll is intact!
2. Use the heating rod to heat the lower body of the doll, so that you can feel the real warmth when using it!
3. Apply lubricant to your body and the lower body of the doll. This step is very important for your smooth entry!
4. Next is the time for you to use sexual intercourse techniques. At this moment, the sex doll is already cute at your mercy. Because the doll has a built-in skeleton, you can take the pose you want!
5. Remember to wash the TPE sex doll after sex, and then apply talcum powder on the doll for easy storage and next use!
---