How to Use A Sex Doll USB Heating Device
---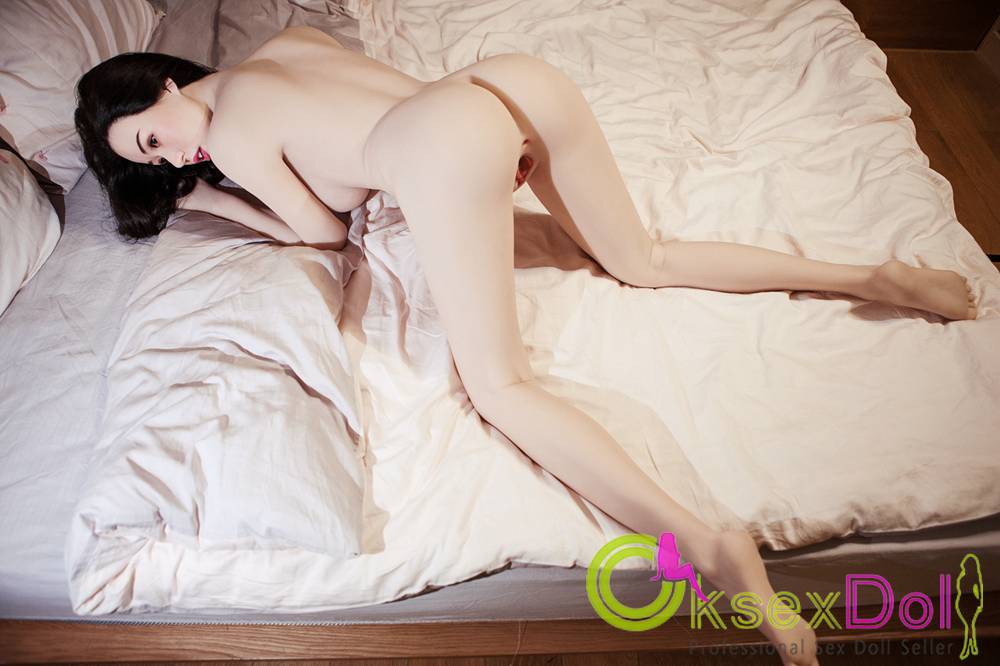 Most manufacturers give away a realistic sex dolls vagina heater for free, do you know how this heater works?
1. Connect the heating device to the USB socket.
2. Lubrication Inject a lubricant such as jelly or lotion into the pores or vagina of the product.
3. Insert the heating device into the hole or vagina of the product and keep it warm for about 5 minutes. (Temperature can be adjusted according to insertion time)
However, be aware that the product may melt if heated too much.
Also, heating equipment may burn if connected to the outlet for a long time, so remove it from the outlet immediately after use.
If you have any other questions, please feel free to contact us.
---