How To Choose A Period Wig for A Love Doll
---
In addition to realistic sex doll specialty costumes, love dolls can be dressed for humans.
However, since the height and style are very different from those of actual humans, you need to be careful when choosing costumes.
Therefore, I will introduce the points to choose the costumes and wigs to wear on the love doll.
Love doll costume is "children's clothes or ladies' size"
Depending on your height, we recommend choosing a love doll outfit from children's clothing or ladies' size.
However, in the case of a TPE sex doll with big breasts, the length of the tops will rise, so adjust it with the bust size and choose one or two sizes up.
At first, it's a good idea to prepare a costume made of elastic material such as a knit dress, or put on your own T-shirt and check how many centimeters the length will increase.
As a general rule, choose dolls with a height of 100 to 150 cm from children's clothing.
Even if it is a cosplay costume, children's size is sold if it is a standard item such as nurse clothes.
For taller people, more women's sizes can be worn.
If you are over 150 cm tall, use S size, and if you are over 160 cm, use M size.
If you wear ladies' wear, the waist of the clothes will be thick and you may get stuck.
In that case, adjust the back side by fastening it with a safety pin or clothespin.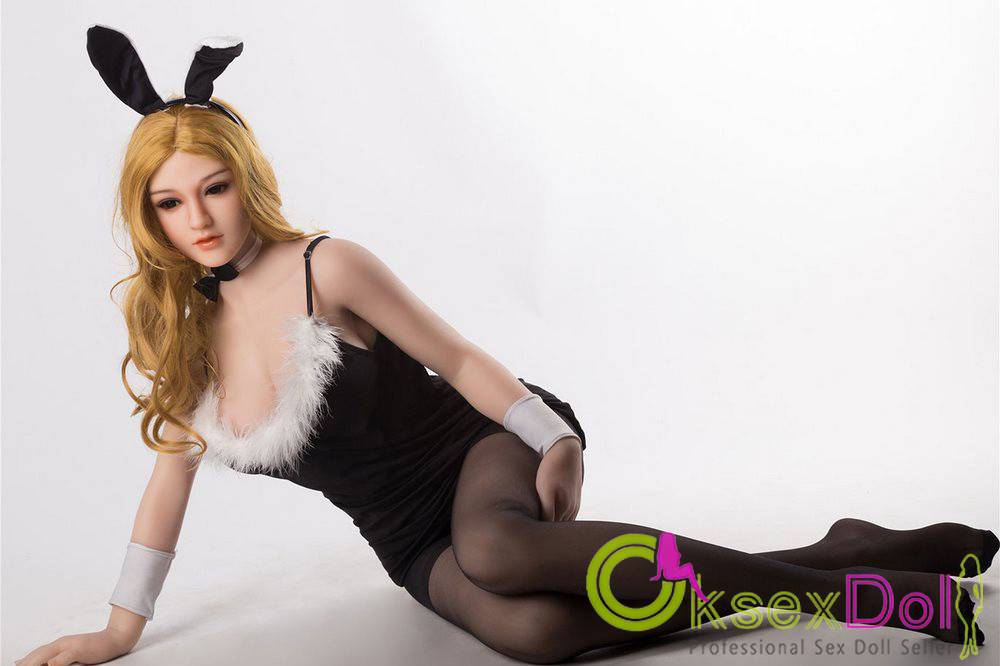 How to choose a love doll costume [lingerie]
We will also select underwear based on the actual doll size by comparing it with the size chart of the lingerie maker.
Unlike humans, the breast meat does not escape, so there is no need to stick to "style up" or "valley makeup".
However, if you choose a tight size, there is a possibility that the body will have a bite mark or color will be reflected.
If you are worried about the size, it is better to buy one size up.
Also, if it is a sexy lingerie that is fastened with a string, the size does not matter.
It is easy because it can be adjusted at the position where the string is tied.
How to choose a love doll costume [wig]
Like costumes, mini sex doll wigs use full human wigs that can be purchased at variety shops and online.
Unfortunately, wigs are displayed in a packaged state, not only on the net but also in stores, and in most cases it is not possible to directly touch and select the wig.
Therefore, there are some checkpoints when choosing a wig.
Choose a wig that doesn't require a set
Most cosplay wigs are made on the premise that you will cut and style them yourself.
It is technically difficult for beginners to complete the cut and styling, and it requires some tools.
Carefully read the item description and reviews, and select a product that has "styled", "no cut required", "character wig", etc.
Don't buy cheap wigs
The price of the wig is pink, and some of them are easy-to-use items that cost less than 2,000 yen.
However, cheap wigs are made from inferior materials and are not easy to make, so there are many products that have problems with hair quality and whorls, and there is an unnaturalness called "wigs by any means".
---