Only you know what your new dream girl should look like. Therefore, we offer the opportunity for you to design your new sex doll exactly according to your ideas. The placer in our love doll shop leads you step by step through all variants of your lifelike sex doll.
Short overview of lifelike sex dolls material
The majority of our real doll is made of high quality TPE. The thermoplastic elastomeric is a good alternative to silicone and significantly cheaper, as it has easier to work with. TPE sex dolls are almost exclusively from Asia. Here we have specialized in the processing of TPE and there are various manufacturers, such as WM Doll, JY Doll and so on, which have many years of experience and their TPE real sex dolls are very popular with our customers. If you are looking for a love doll made of silicone, please change to our silicone sex doll page.
If you have decided to buy a love doll, please refer to our purchase guide. In a first step you decide on the proportions and the size of your real doll. Please remember that, the bigger your new real doll is, the more it will weight. So if you prefer easy handling, choose a mini sex doll.
Do you know what's best? With your sex love, you alone decide what cup size you will have. Do you want a love doll with big breasts or do you prefer a real sex doll with small breasts? Maybe butt turns more on you than the breasts of a woman? Then just choose a lifelike sex doll model with big butt.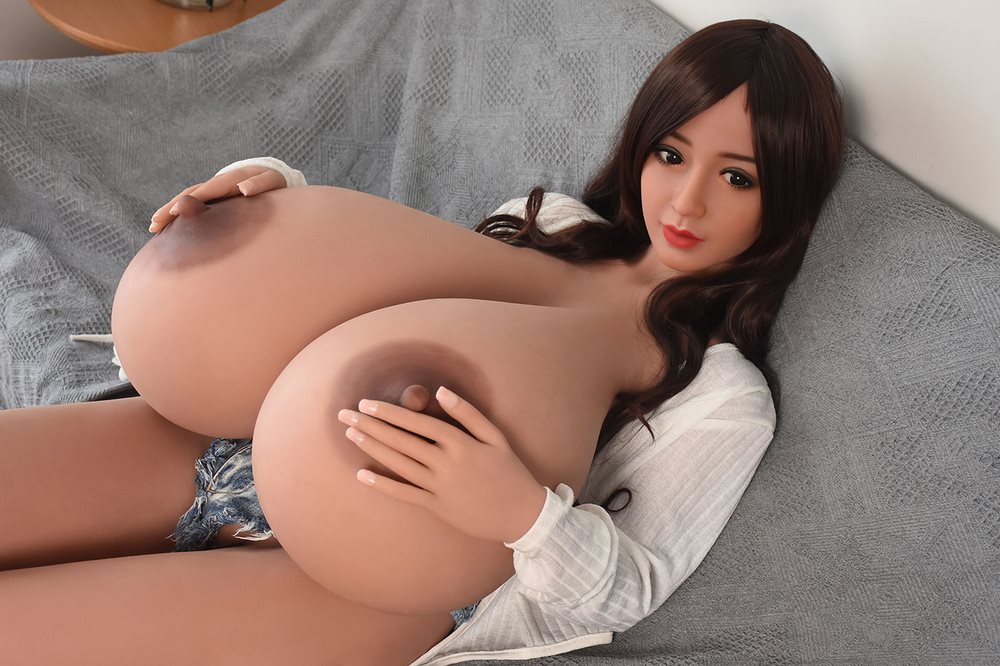 The new generation of realistic love dolls
As in real life, there are our realistic sex doll with different hair colors and hairstyles, you can design their nails and also determine whether your love doll is shaved in the genital area, or you prefer a real sex doll with intimate hair. By the way, you can be sure that the genital area is designed especially realistic and your mini sex dolls will delight you!
It is unbelievable how fast the lifelike sex dolls have improved. The new generations of real dolls have a very movable inner skeleton made of high quality stainless steel. So you can imitate almost every movement with your love doll and the tpe dolls are much easier than a few years ago. If you want a special real doll made of TPE, then option for a model that is heatable. So your feeling becomes even more realistic and your realistic sex doll feels even more real!
Our many years of experience in the sale of real sex dolls has shown us one thing: the better we previously advised our customers, the happier he was. Of course, a text in the online shop can not answer all questions. Therefore, use the possibility of e-mail consultation before you want to buy your real doll online.
And we are always happy about your visit to our showroom! Here you can look at different love dolls, get to know the material and get a personal consultation. Our showroom for real sex dolls is very conveniently located just minutes from the motorway in the commercial area. This makes it easier for you to get there and ensures a very discreet visit.