Chinese retailer provide realistic sex dolls for rent
On September 14th, China's sex doll retailer Touch launched a "Shared Girlfriend" service in Beijing to provide pleasure sex dolls for rent. At present, there are five styles of "Wonder Woman" in Mainland China, Hong Kong, Russia, South Korea and the sword shield. Customers can not only specify clothing, hair styles, but also fun toys such as handkerchiefs and whip. Moreover, as long as an additional fee is paid, the customer can install a mobile app that simulates various sounds before shipment to warm up the "dating".
These sex dolls feel like "real people"
Touch said that these sex dolls feel like "real people", with perfect body and sturdy, fully satisfying the needs of single men. The company said that "shared sex dolls" will help solve the problem of millions of men in China unable to find a spouse because of a gender imbalance. Men who are far away from their wives due to business trips or other reasons can also solve their urgent needs through "shared sex dolls."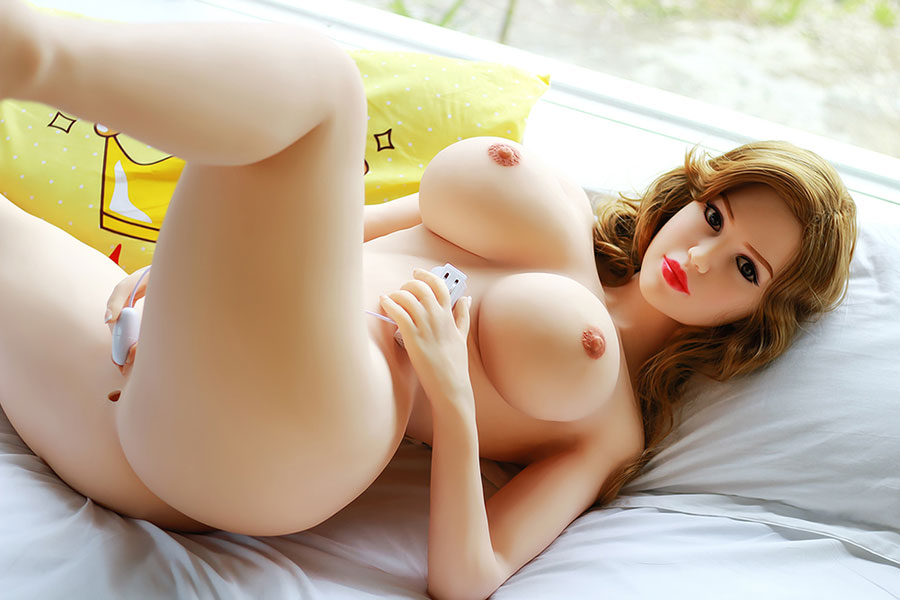 Shared sex dolls are priced at 298 yuan per night
Shared sex dolls are priced at 298 yuan per night, customers must pay a deposit of 8,000 yuan, the company will return the deposit after recycling the sex doll. The service will be piloted in Beijing and is planned to be rolled out nationwide in the future. Concerning people's concerns about health issues, Touch allows users to remove the lower half of the doll for the next use, and a new upper half will be delivered. However, these sex dolls are still not as good as the sex dolls sold in some sex doll shops, such as oksexdoll.