June is really a good season. We received a good news two days ago. In May, EAN, a well-known adult magazine in Europe, interviewed Jack, the founder of OkSexDoll. The subject of the interview was the purpose of the establishment of OkSexDoll and the concept of selling robotic sex dolls.
What is the idea of Jack selling these AI sex dolls?
When Jack observed the life of most people around him, he found a problem, that is, many people live alone, and some people even suffer from autism. So Jack is thinking:"people are lonely, so they start to raise pets. But how to solve sexual needs?" Of course, a sex doll can help!
A new problem has arisen, that is, although sex dolls can solve sexual needs, they cannot exercise or even talk to pets. Is there a technology that can solve this problem? 2019 is a year of rapid development of artificial intelligence technology. Therefore, many sex doll manufacturers began to develop and produce sex dolls with artificial intelligence technology, such as WM. In order to better meet the future changes, Jack began to sell artificial intelligence dolls.
What do people think of sex robots?
Levitte pointed out that the groups most likely to benefit from sex robots in the future should be people who look very ugly and extremely out of place, because it is really difficult for them to find a partner.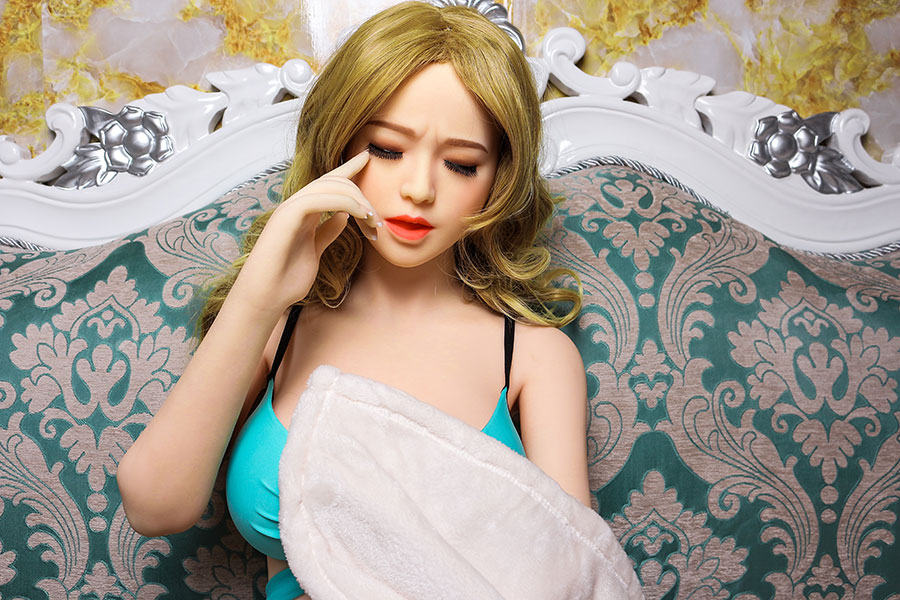 Sinulate Entertainment, a company that specializes in inventing network connectivity devices, said Steve Rhodes, president of the company, that people who use this kind of sex robot can be satisfied, something that sex workers need.
Gina Lynn, a columnist who writes "sexually driven" for online magazines, says people are still very worried about linking sex and technology to the Internet. What people lose is that people are better connected. This technology can improve human availability.
Anne Springer was an adult film actress who was also a prostitute and later wrote a book, "A fascinating sexual experience." She said that sex robots are logical products derived from the development of happy devices.
Because Sex dolls can help overcome loneliness, our philosophy is to make sex dolls of all kinds of price and function available to both the poor and the rich.
Robotic dolls have unlimited possibilities
In fact, the role of sex robots goes far beyond this. Whether it is the lawyer mentioned in the EAN or the financial consultant, these are already achievable. So have you ever thought that these sex robots will do some amazing things in the near future, please use your imagination!