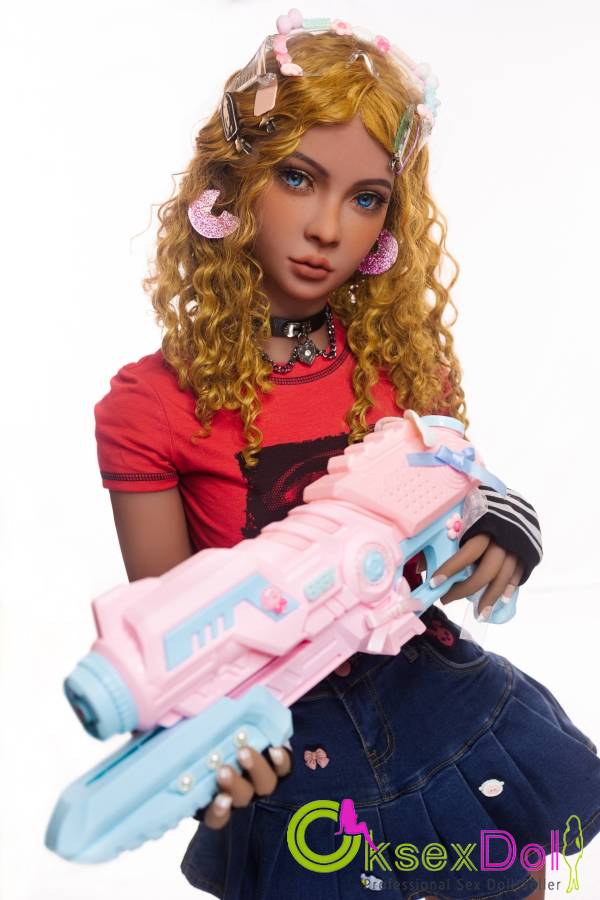 Appreciate of『Thiede』158CM Millennial C-Cup AIBEI DOLL
Price:
$1,206.87
$1,419.85
(Free shipping)
---
The doll itself is absolutely amazing. She looks much taller because she is so slim. She has beautiful long legs, a thin waist, and perfect perky boobs. Her ass is to die for!
As you can see, the doll looks exactly the same as the one in the promotion pictures. This is also something to appreciate from Piper: you are never disappointed because their promotion material is not overly tricked. There is no big makeup not lighting trick nor photoshop work.
---