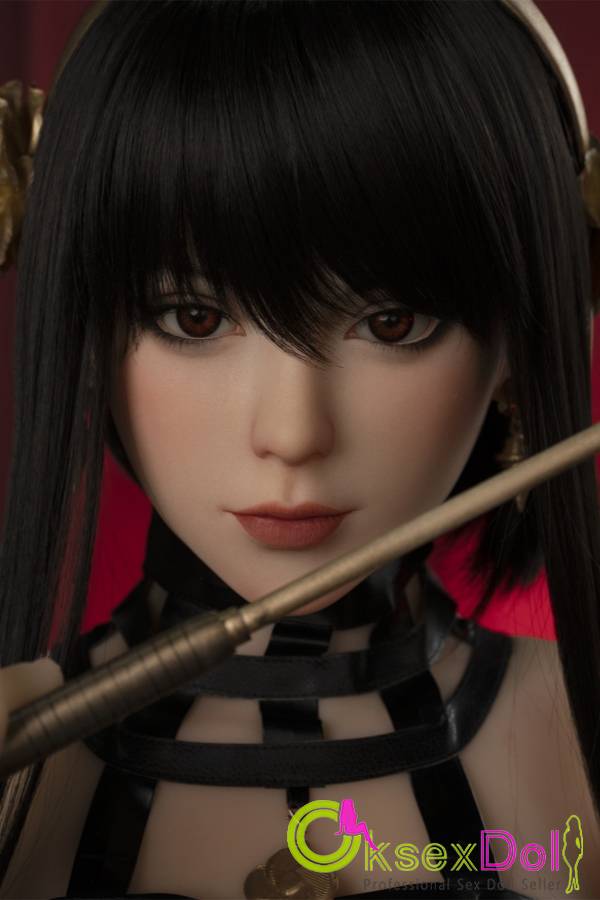 Review of『Torry』160CM Gorgeous C-Cup AXB DOLL
Price:
$1,569.56
$1,846.54
(Free shipping)
---
You still can enjoy this doll plenty. If you want to take her from behind, you'll probably have to use the tightest hole because the other one will not be reachable.
There is something you can really appreciate from Piper: their dolls in real look exactly the same as the ones in their promotion material. You will have no bad surprises.
---