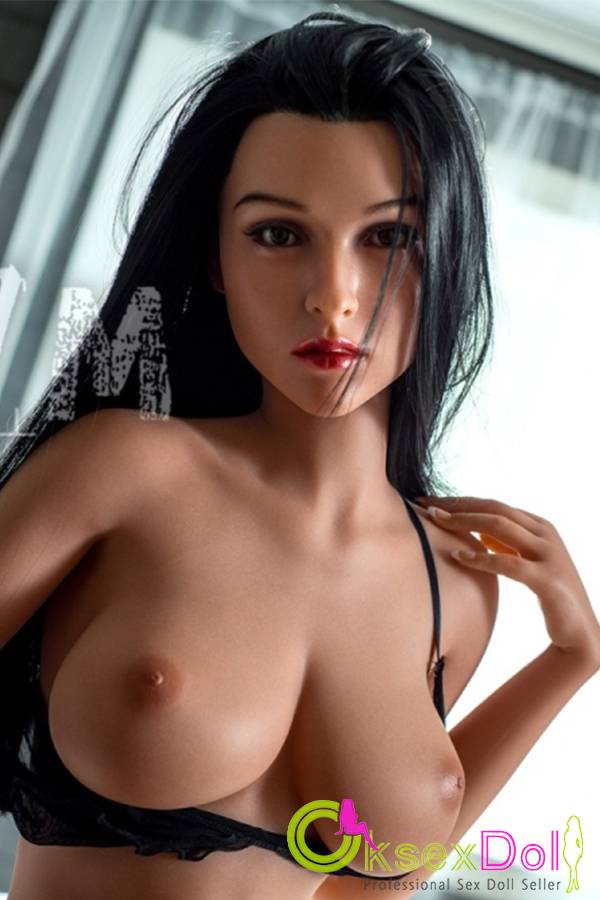 Comment of『Tess』 175 Medium Breast Mistress Bbw Milf D-Cup Silicone WM Sex Doll
Price:
$3,182.50
(Free shipping)
---
Unlike many WM dolls, her labia is very well done. Her private parts are very well detailed and they look realistic. I chose to have her labia pink however, you can pick the skin, light brown or dark brown color.
I see with its head is that it looks extremely beautiful. It can look somehow cute on a big doll, however, on a small doll like this one, it can feel awkward. Luckily, she has big boobs and some nice curvy hips to help you overcome this issue.
---