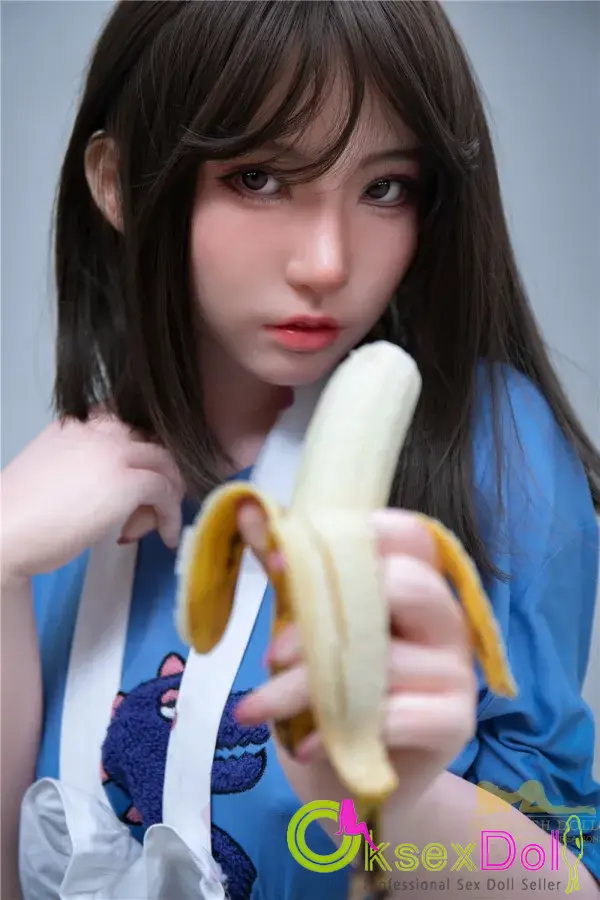 Appreciate of『Suki』Suspender Spot Bloomers 164cm E-cup Medium Black Hair Silicone Love Doll
Price:
$2,874.50
(Free shipping)
---
The gift is good The doll is very beautiful, the makeup is very delicate, the things are very easy to use, and it is still a good one-time shopping. There are also quite good things at this price. Single men recommend buying.
Sex doll is cuteThe material is environmentally friendly and has no peculiar smell, and the appearance is exquisite and simulated, and you can experience the realistic feeling of the vagina.
---