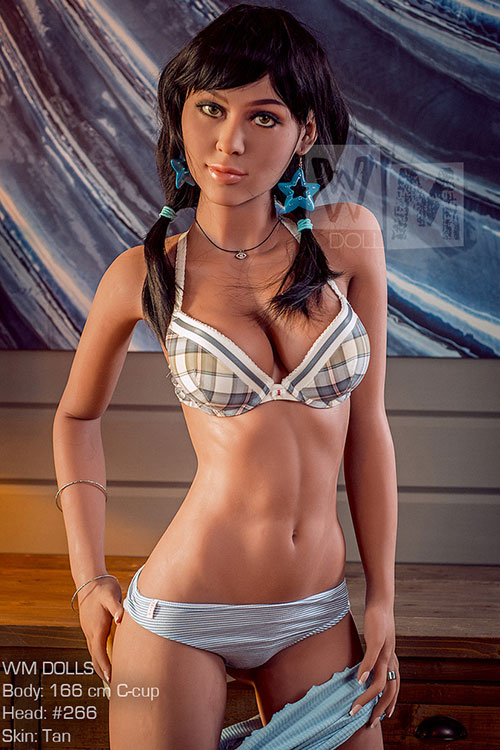 Comments of『Savannah』European Style C Cup Tanned Sex Doll
Price:
$1,839.00
(Free shipping)
---
When she arrived I was very surprised, it was so comfortable I haven't played this for a long time. It can do it when I want it It works really well. I really like it It is much better than inferior in the market. The same feeling, really cool, the inner design is very good, the soft feeling of the skin is like touching the woman's skin, it is perfect! It is simply the gospel of our degree! I can't stop! There are many gifts, it's really great.
Good evening, I purchased 158cm Sabine last time, but this time it reached 166cm. The Sabine was a wonderful work, but the 166cm Savannah I bought this time was also a wonderful work. This physical balance is an ideal promotion like never before, so I think fans are perfect. We think that we do not lose by buying.
---