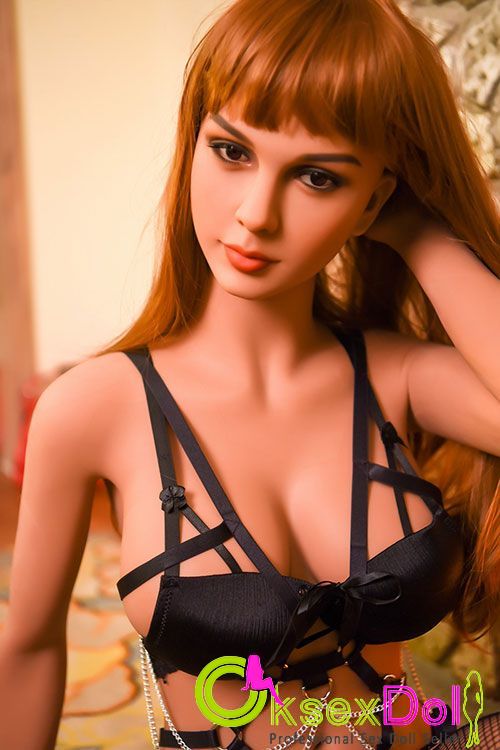 Comments of『Michaela』WM Doll Realistic Tanned Sex Doll
Price:
$1,799.00
(Free shipping)
---
I had Mulan for about a month now. I just want to share my happy life with being surprised! From her head to legs, this sex doll is absolutely beautiful. This is a work of art. She is so soft and smooth and incredible. Mulan is not cheap, but not expensive. This is a great investment, but it is worth it!
I received my love doll today. And I must say I am very happy. It looks cute and feels good. I'm a beginner, I can't afford a silicone sex doll. This TPE real sex doll is very close to silicone sex doll and is affordable. Everything I buy is right, I also like the clothes sent to me!
---