Makeup Tips for Sex Dolls
---
Realistic sex dolls have attracted many players with their overwhelming appearance and sexy body, and have gained great support from players. Real dolls look beautiful, but they're not cool when they're made. The face looks pretty, but is simple and bald, so it doesn't look attractive to the user. Therefore, the cooperation of a makeup artist is required, but a skilled makeup artist will finish it as beautifully as a doll. But what do you do when you get home and need makeup? Here are some tips.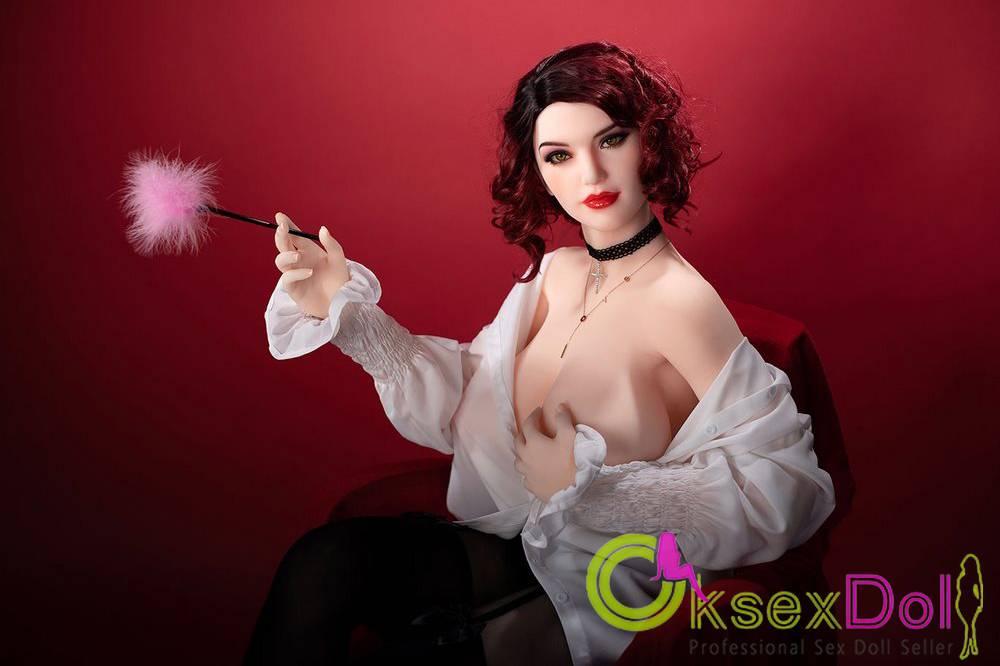 Step 1: Skin Care
After cleaning the doll's skin, apply the lotion.
Step 2: Quarantine
Apply a barrier cream to protect the doll from dust and dirt in the air.
Step 3: Foundation
If you choose a foundation that is a little darker than the doll's skin tone, or the same as the doll's skin tone, the makeup will be transparent and won't look artificial. Apply foundation directly by hand or brush, then use a makeup sponge on bump-prone areas such as the nose and corners of the mouth for a natural, lightweight finish.
Step 4: Preparation
Makeup Set with loose powder or loose powder. This step is an important step in keeping the foundation on the baby's face so that the skin looks perfect while preparing it for the next step in makeup. Apply a small amount of powder with a brush or puff, then sweep or press onto the doll's face, being careful not to apply too much at once.
Step 5: Eye Makeup
Eyebrows, eye shadow, eyeliner, eyelashes, mascara
Step 6: Retouch and Highlight Creation
The doll base completes the canvas background, but the next step is to touch up the outline. By adding shadows, you can make the doll's face appear smaller, or make the outlines more defined. After applying the nose shadow, apply a little bleed to the fingers for a more natural finish. Highlights and shadows are mainly handled in the T and U zones.
Step 7: Lip Makeup
Choose your favorite color for your lips to match your doll's outfit.
Step 8:
Cheeks There are two reasons to apply cheeks later. One is from cheeks to eyes and lips. Second, if you use powder blush, add extra blush eyeshadow to the outer corners.
The love doll thus formed will be reborn again as a charming and beautiful figure.
---