How Do You Effectively Interact with Your Sex Doll?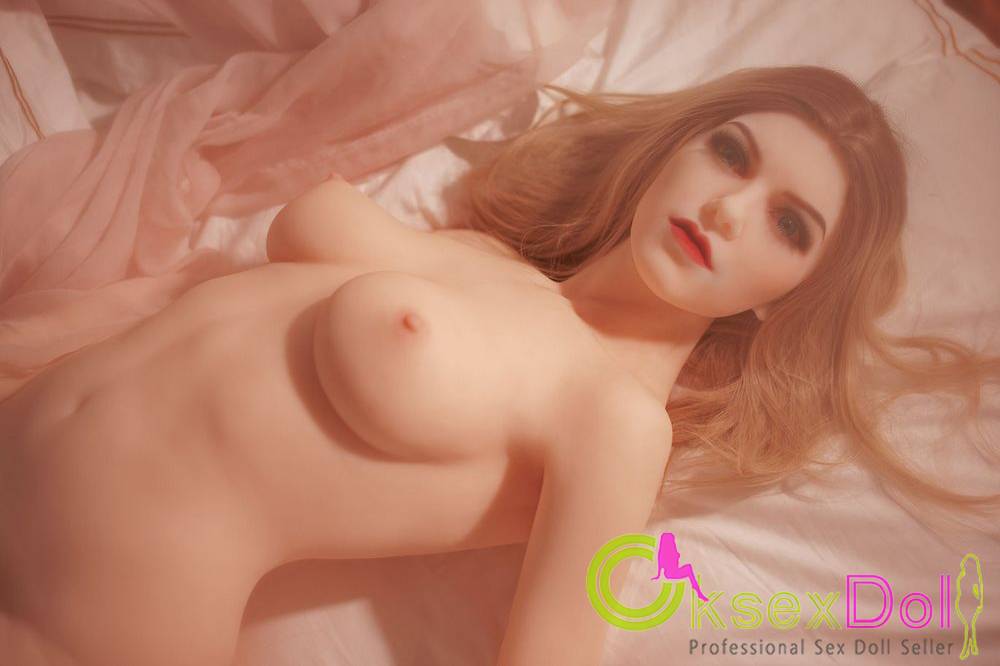 Before buying, first know how much weight you can handle to enjoy the doll; adjust your size and interact with the sex dolls . No matter how tall or heavy you are, you will need to adjust the height and weight of your sex doll.
When many new shortlisted dolls are cute, the first thing that attracts them is the doll's perfect face and stunning figure. Have you ever wondered about the unknown weight behind the perfect body? If you choose a doll with a height of 165, a weight of 50 kg, and a height of 170 cm, have you ever considered weighing more than 40 kg?
Usually popular BBW sex dolls are generally 158 cm large breasts and 162 cm full breasts. Let's say I am 186 cm tall and weigh about 75 kg. There is a 158cm figure, which is obviously difficult to get out of the box; a 162cm tall figure, two people are taken out of the box and placed on the bed, exhausted. I tried rolling with her, putting on her stockings and getting her hips up, but it was difficult. Too tired, sweaty, and not interested! "
If I buy a love doll that doesn't fit my weight or level, I either take it out of the box and put it on my bed or run off the couch. I had to change my mind about playing with her and I wanted to incorporate it into my life. Because now you can only think of one sentence: "I want to marry you". What do you think? Of course, the unsuitable end result is to throw the doll in a corner, forget about it, and end up throwing it in the wild where I'll never touch it again.
Normally, 162cm silicone sex dolls are huge, just put on the bed, with the box on the side, posing in different poses, changing clothes and taking pictures. Some of you may think that I am exaggerating a bit. Let's talk about two weights first, the 158cm doll weighs about 32kg, and the 162cm doll weighs about 54kg. I can hold anyone who weighs 60 pounds, so you have to remember that the weight of that person is wrong. She will do the moves with you, unlike a doll, it doesn't work on you, you have to endure it with 100% strength.
---