The Benefits Of Sex Dolls For People With Disabilities
As life expectancy increases, the proportion of people with disabilities in the population increases with age. But for the most part, the need for intimacy doesn't go away, so the lives of disabled men expand with another dimension of frustration -- Love Doll - In many cases, a sex doll can be the solution.
disabled sex
Sex is an important part of a man's life. This is important for their physical and mental health. Many clichés revolve around the intimacy needs of people with disabilities. What is the most important of them?
Prejudice about the sex life of people with disabilities

Disabled people don't need sex
Disabled people don't have real sex
Disabled people are not sexually attractive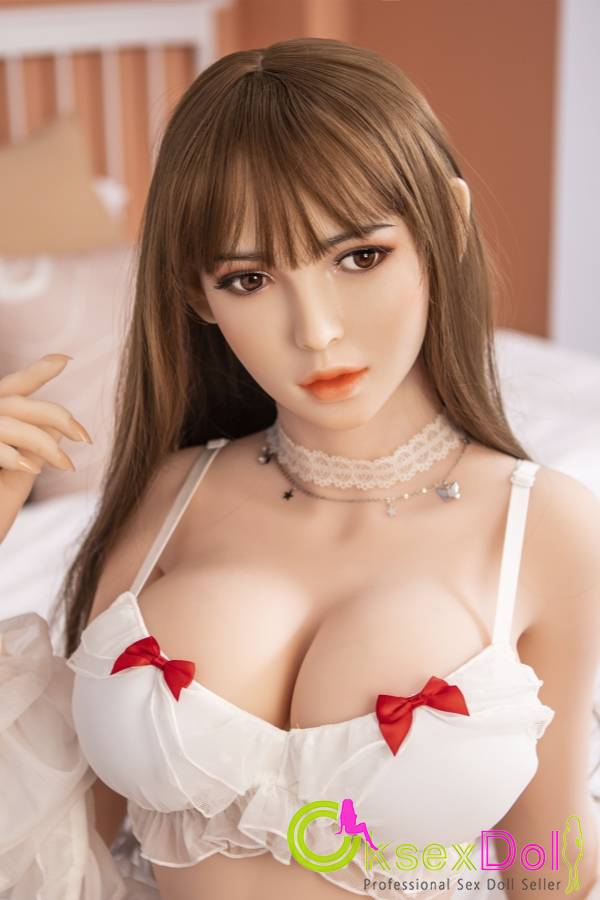 People with disabilities often find themselves unattractive. They believe that other people are not interested in romantic or sexual relationships with them. They worry that they will not be able to meet the demands of intimacy. Societal prejudices exacerbate these fears.
Also, there are differences between those who are affected at birth and those who develop or develop the disease later on. Such a person begins to compare himself to his former self, and as a result he finds himself less attractive.
Intimacy with sex dolls
Realistic sex dolls are gaining popularity among disabled people around the world. Since they are at a disadvantage when it comes to finding a partner, this tool is a godsend for many, and it doesn't just make their intimate lives more interesting.
FJ Doll provide not only sexual satisfaction but also companionship for the disabled. An important aspect of this relationship is that the person does not judge their disability in any way and can fully develop and express themselves in the intimate relationship.
It may be hard to imagine men having sex with artificial dolls, but buying such dolls is definitely a great way to bring joy and fun to a disabled sex life. Taking into account the special needs of persons with disabilities, these sex dolls are flexible and can be placed in any position that suits the individual.
Advice and Tips
Because of their disability, people often feel that they will never have sex again. However, with the help of sex dolls, they are no longer just dreaming about sex, but exercising their natural right to have intimate gratification and satisfy their sexual needs.
Choose dolls with your sexual preferences in mind. Buy the right size, color, look. Besides dolls, you can also choose male dolls. You can choose breast size, eye color, hair and any other parameters.
Consider whether you need a full doll. You can also just get the body with the head and love openings that are easier to maneuver.
Use a water-based lubricant during sex.
You can use the doll in any comfortable position. You don't have to worry about their comfort. Use their flexibility to your advantage.
Having sex with realistic sex dolls provides the same pleasure as real sex. You are free to use your libido. Cheap Sex Doll are only for you, she won't tell anyone about your time together, she'll never judge you.
Taking care of sex dolls is cheap and easy.
The challenges that people with disabilities have to deal with every day are difficult. The silicone lover doesn't offer emotion or conversation, but it offers gentle arms, silent companionship, and fulfillment of everyone's natural sexual desires, needs, and dreams. healthy or ill. male or female.
---