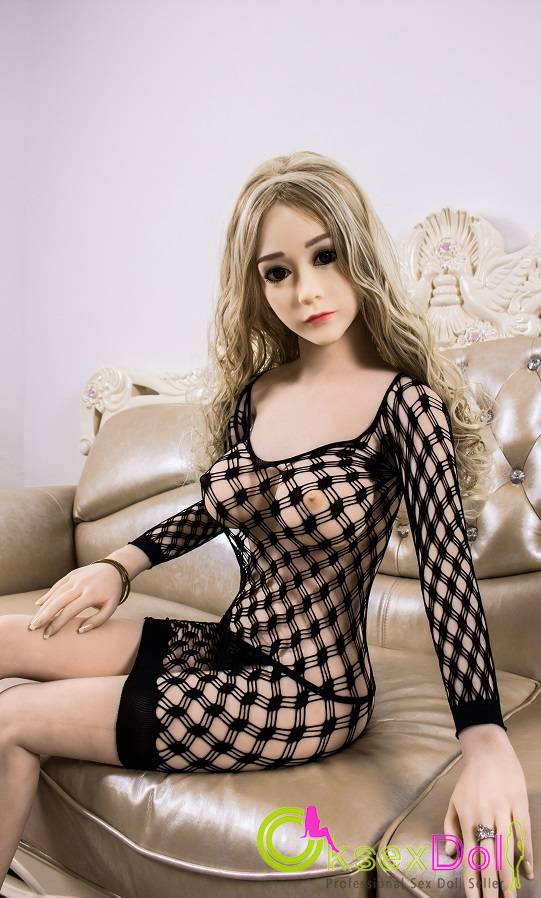 Comment of『Jona』Japanese Series Real Silicone Sex Doll
Price:
$2,933.00
(Free shipping)
---
This silicone doll is very realistic, but I never regard her as a tool to vent my desires, but to treat her as a family member.
The real sex doll was received, the logistics were very fast, the customer service was very patient, the sex doll was really good, and the makeup was very beautiful. It is made by TPE, but the quality of the skin is similar to that of a real person, a pair of large breasts are straight and soft, the joints may be a bit difficult to move, and the toes are not soft and the weight is as heavy as those comments, and there are wires in the fingers. The skeleton is made of steel so I want to gain weight in the future. By the way, the sex doll sleeps next to me like a real woman I make her sleep every day. I hope oksexdoll gets better and better, and I hope you can make better love dolls. I wish you a smooth business!
---