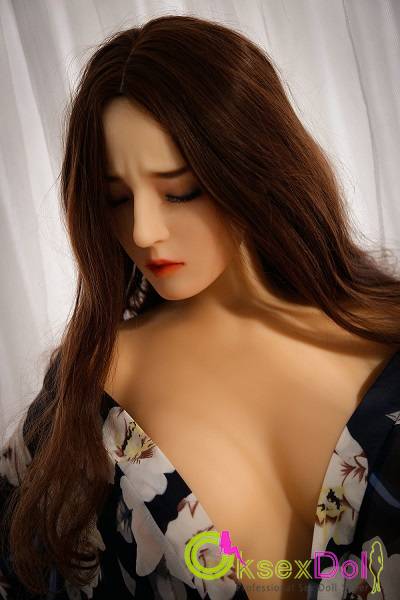 Evaluation of『Suki』Asian Style Celebrity Sex Dolls
Price:
$1,476.00
(Free shipping)
---
Suki was unexpectedly good. I accidentally bought Suki in March 2019, and now my story is getting better. For me, she is more than just a sex doll, because I want to do more meaningful things with her.
The touch is soft and comfortable, and it feels very much! The quality is reliable, a bit shy to buy this stuff, the material is very soft, it is really great, the function is very good, very real, very comfortable, feels really good.
---