The Story Of The Standing Function
---
What is a standing function (independence)?
When buying a adult sex dolls for the first time, you may find the option of standing function (standalone). What is the standing function? Shouldn't Love doll stand normally?
This is a love doll from TPE. The TPE material is very soft. Because there is a skeleton inside the pedal, if you buy a non-standing doll, if you place the doll upright, this metal can be worn directly on the TPE sole.
RealDoll with standing function is equipped with three screws on the legs as an extension of the skeleton to support the doll's standing.
Use the standing function correctly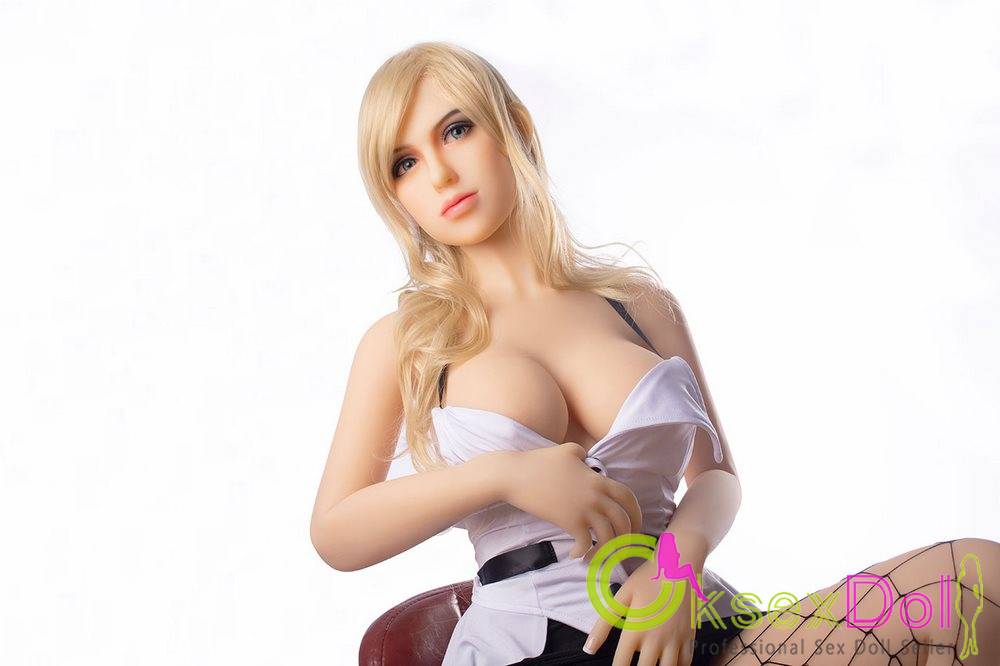 Even with the standing function, RealDoll may not be able to stand stably. The three screws at the bottom play a supporting role, but they are not particularly stable. This is because dolls are different from real humans. They have a cerebellum to maintain body balance. What made her stand firm.
When selecting the standing function, do not wear doll stockings, because the screws will damage the stockings. In addition, when wearing baby shoes, wear more socks or use harder insoles to avoid damage to the shoes.
Of course, there is another way. You can put the leather insoles on the doll's feet first, and then put on the stockings.
Do I need to choose a permanent function?
For those who pursue the perfect body, three screws absolutely destroy the perfection of the soles of the feet. If you don't need to stand the doll for a long time, it is best to use your feet frequently.
If you want to use a TPE sex dolll as a model, you need to select the standing function.
---