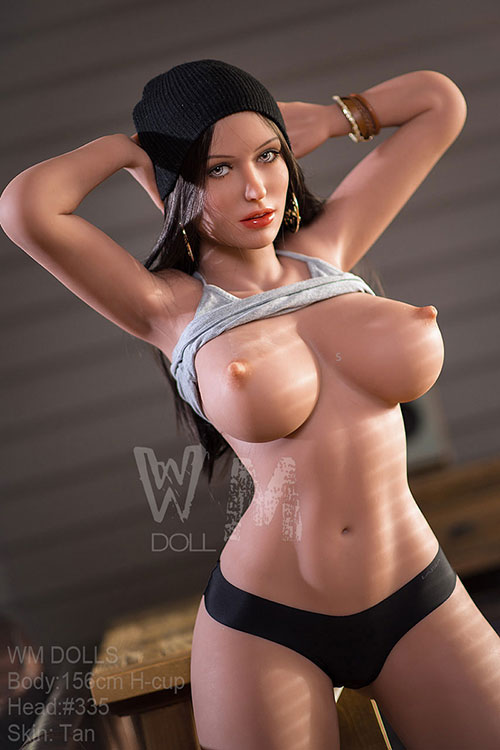 Evaluation of『Kathleen』WM Brand Big Ass Real Love Sex Dolls
Price:
$2,028.00
(Free shipping)
---
Delivery in a timely manner. Packaging is undamaged, secrecy is very good, works well, odorless, hands feel soft and skin-friendly, the effect of the product is very realistic and very good, texture is very good. Yes, the price is very high.
Everything is real like real. The effect is very powerful. This sex doll is very cost effective. Things work very well and very comfortable! The same exciting, crisp and numbness as the first love is a bit more comfortable, adding a little lubrication is a very sensation and it feels stronger when entering inside!
---