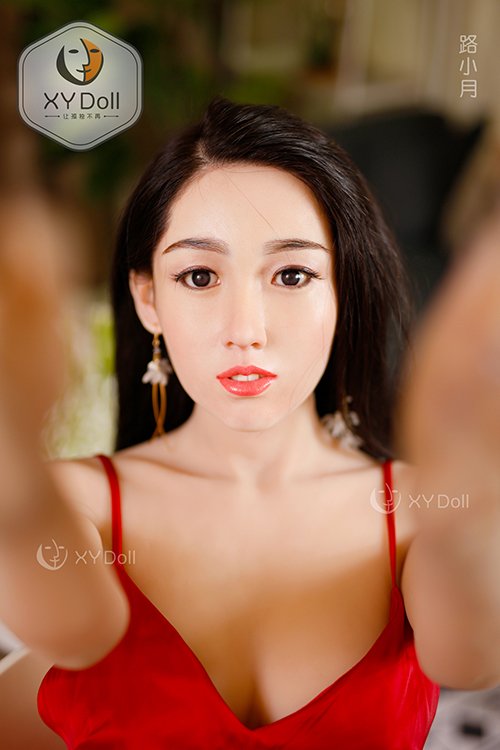 Comments of『Allegro』XY Doll Sexy C Cup Real Life Sex Dolls
Price:
$1,804.62
$2,123.08
(Free shipping)
---
She wait me every day until I return from work. She feels good to me and her body is almost perfect. In my opinion, she can have a little less breasts, her head is a little big, the size is 155cm, but that does not matter.
Colette is very real. I just bought her and am very happy. She is mobile, easy to clean and my perfect womanfriend. Oksexdoll is the only retailer who owns my favorite doll.
This is a very mysterious sex doll. I forgot to know how to store the dolls, how to care for her, how to stab her head, and its limitations. So when I wore the real sex doll, this dress left large black spots on the doll's skin. It would be better if you told me about it in advance.
---