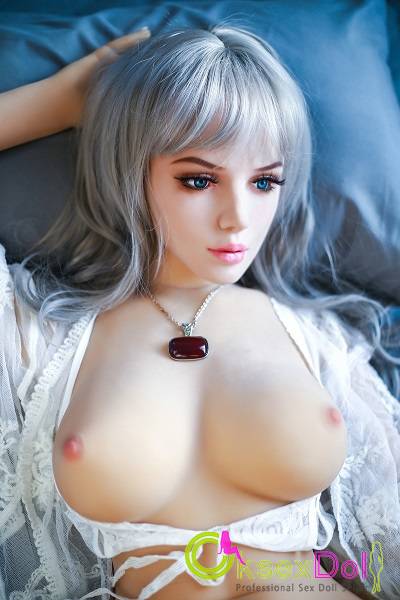 Comments of『Brandy』Qita Brand Adult Sex Doll Silver Hair
Price:
$1,804.62
$2,123.08
(Free shipping)
---
The service was great and discreet. I'm still excited having this lifelike sex doll! It's very satisfying at any given time. I would recommend this site. The only negative is that the doll emits a gas like odor that makes my eyes irritated. But it seems to be fading with time.
Hello, It is a really amazing sex doll. I miss the description how to store the real doll, how to maintain the doll, how to attach her head, and its restrictions. I dressed up the love doll but the dress left big black spots on the skin of the doll. It would be good if you warn about that.
---