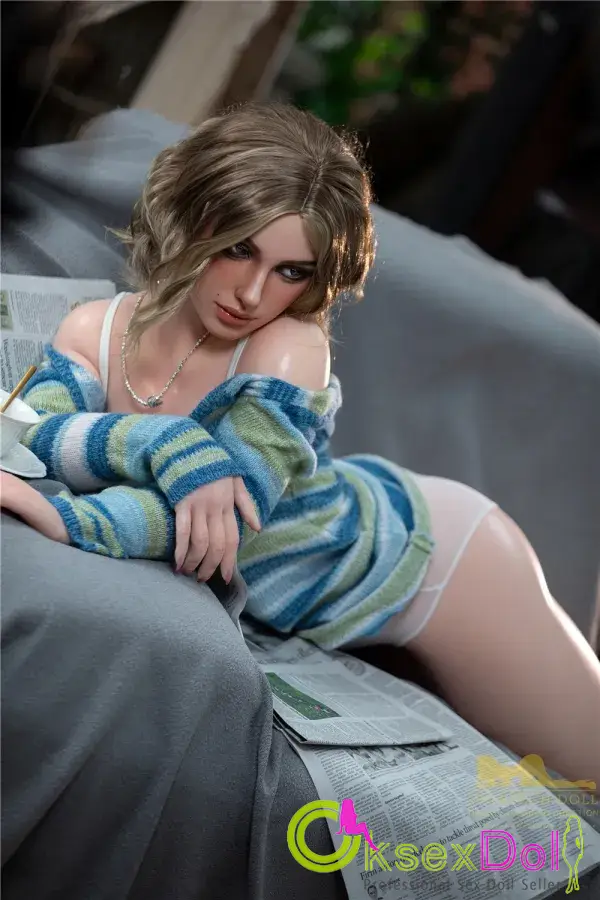 Assessment of 『Luna』Sliver Pendant Striped Off Shoulder Sweater 152cm A-cup Brown Curly Hair Silicone Love Doll
Price:
$2,669.18
(Free shipping)
---
Customer service is second to none and always responds quickly. I look forward to continuing to buy dolls from them in the future.
Great product and great customer service experience Was skeptical at first, but when the sex doll finally arrived, it was all over. I am speechless about the amazing precision of this craft. Finally, I am satisfied with the excellent work they have done. The customer service was excellent in answering all my questions and was very helpful in understanding my concerns about sex dolls.
---