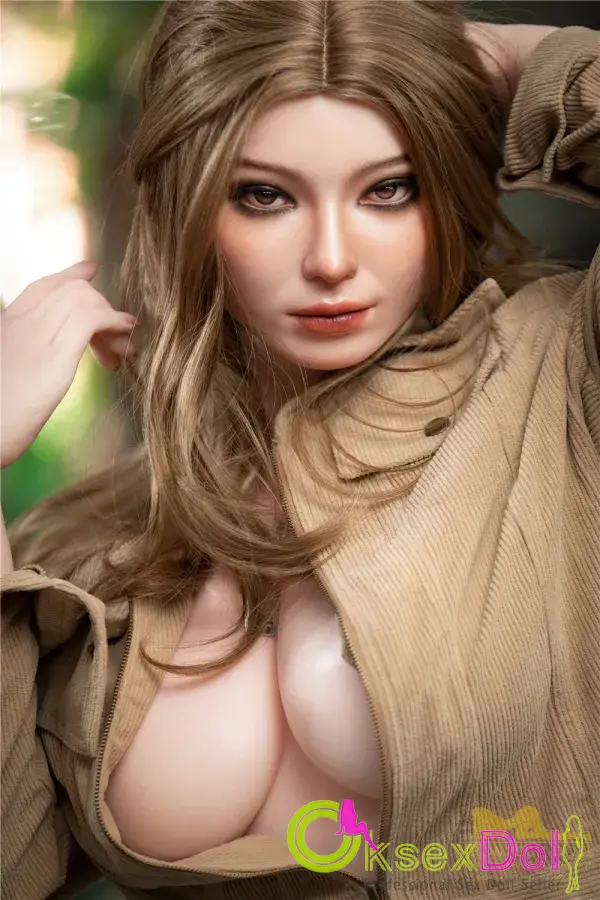 Assessment of 『Maria』Camping Lover Long Brown Hair Crystal Necklace 164cm E-cup Brown Eyes Silicone Plump Love Doll
Price:
$2,874.50
(Free shipping)
---
The packaging is very tight and the level of confidentiality is very high.The style of the doll is very beautiful, close to my ideal woman. I buy this product by my eye. If you like it, you can buy it. Anyway, it is not expensive. After using it, it is very simple to operate and cost-effective.
Sex dolls are still very good overall.The quality is very good, there is no problem in the past few days, the hand feel is still so soft, the face is very delicate and there is no smell! Hold her to sleep and enjoy.
---