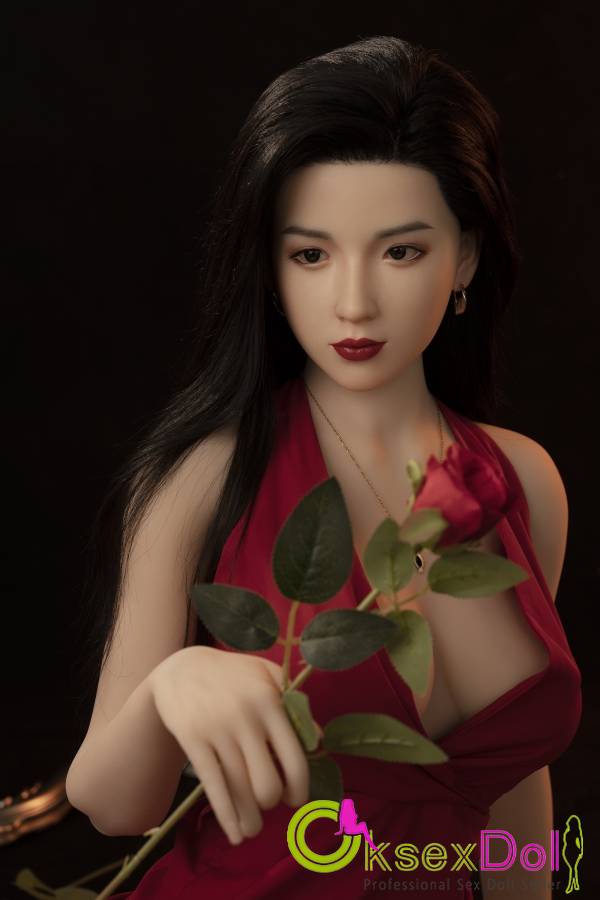 Evaluation of『Mcphate』Enchanted C-Cup 166CM AXB DOLL
Price:
$1,757.90
$2,068.12
(Free shipping)
---
This doll has everything: She is light, she has an incredibly sexy figure, big soft boobs, nice round hips, and a bubbly butt.
As you know, I always order my dolls with ultra-soft skin. Although the doll will arrive with some minor skin flaws, I prefer it to the default skin because it feels more natural.
---