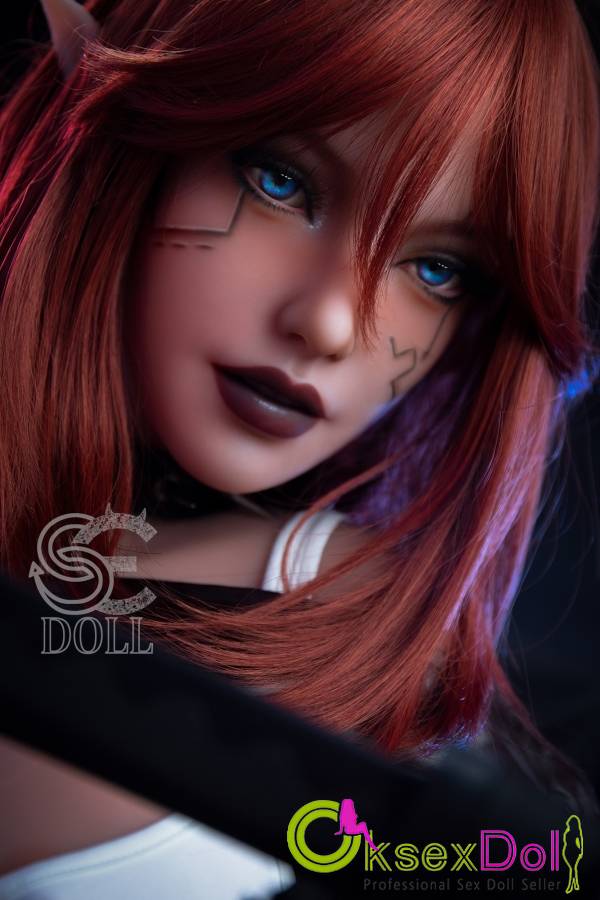 Assessment of『Kassy』F-Cup 161CM Gloomy SE DOLL
Price:
$1,690.00
(Free shipping)
---
Well, I was absolutely pleased with the doll that I have received! One of the very first things that I noticed is SE doll's soft skin. Their skin is much less oily than any other sex doll's brands that I have ever touched until now. The second thing that I noticed is that her skin smells very good. The TPE mix they use to produce the skin is definitely special: It's very soft, it smells good and it is less oily than other ones.
This doll is great, I do not see any major drawback to this doll. She is light, has fantastic skin, and a great figure. If you like her in the picture, you will also like her in "real".
---