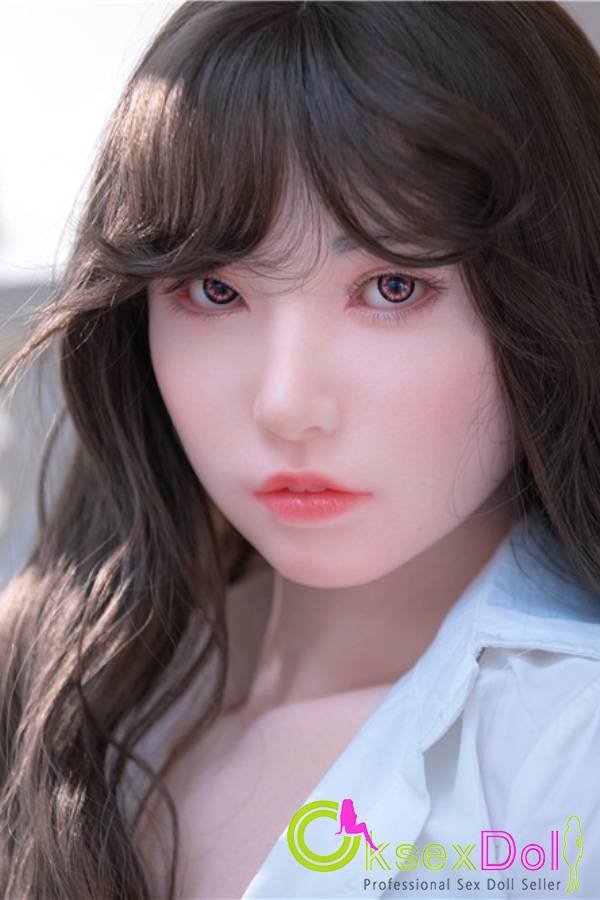 Comments of『Myrna』Irontech Doll B-Cup silicone Real Sex Doll 168 Doll
Price:
$2,874.50
(Free shipping)
---
Discreetly packaged, in perfect condition, exactly as described. Skin tones match photos. That weirdness out of the box feels so real...this doll would make a great model for a photo shoot. Because he really looks real. And her beauty is much higher than expected!
Outstanding everywhere. It will become one of the best-selling products of merchants. Thank you . Sincerely. Super soft material high quality good skin tone as described, you got the exact model doll on the picture and received it 6 days earlier than expected.
---