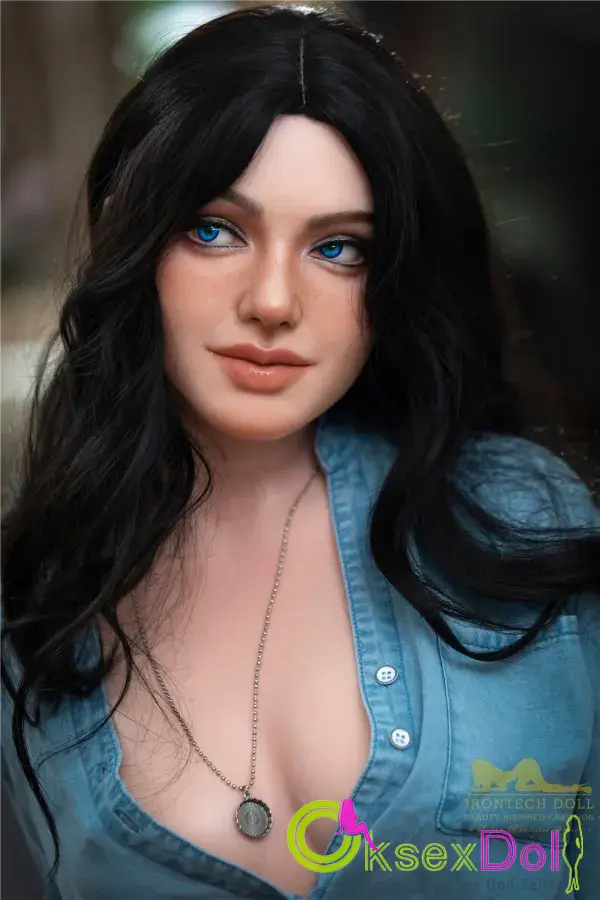 Critique of『Ivee』Denim Jacket Casual Style Black Long Curly Hair 152cm A-cup Silicone Doll
Price:
$1,749.00
$2,669.18
(Free shipping)
---
Very helpful, quickly answered all my questions and questions, to my satisfaction, and the service is fast and reliable. Fast and safe transportation, very nice people. Sex dolls are beautiful.
Their service is very attentive and good-natured.
---