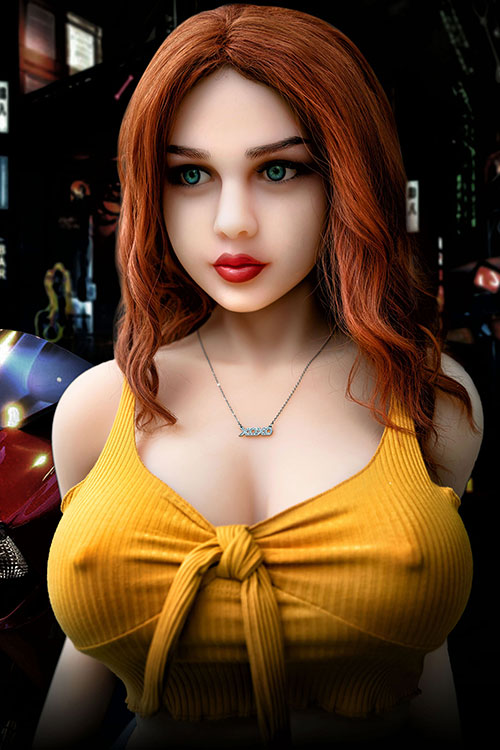 Reviews of『Sylvia』Full Size Cheap Life Size Sex Dolls
Price:
$1,013.97
$1,192.91
(Free shipping)
---
I bought this sex doll last August. Sorry for the late comment. I think oksexdoll deserves a good reputation. I must say that Miss customer service is very helpful and very patient with the problem. As the first person to purchase a love doll, I am asking a variety of questions about the situation, but the customer service lady is always courteous and professional, always responds quickly to my emails, ensuring that everything is ok You. I definitely want to buy oksexdoll's real sex doll again. On the other hand, as a painter, you can use this model as a substitute when you are not working on site. Thank you for professional service.
158cm sex doll arrived as planned! I ordered before Golden Week and told me not to arrive during the consecutive holidays, but as the product arrived as planned, I felt that it was a very reliable company. As the product itself is my ideal body, I have no complaints! ! I don't think there is any sex doll that can catch the heart of the fans so far, so it's wonderful to feel like an art. In addition, the Vashti head that I ordered together is so real and thrilling that I am surprised! I felt I expect more and more realistic heads in the future!
---