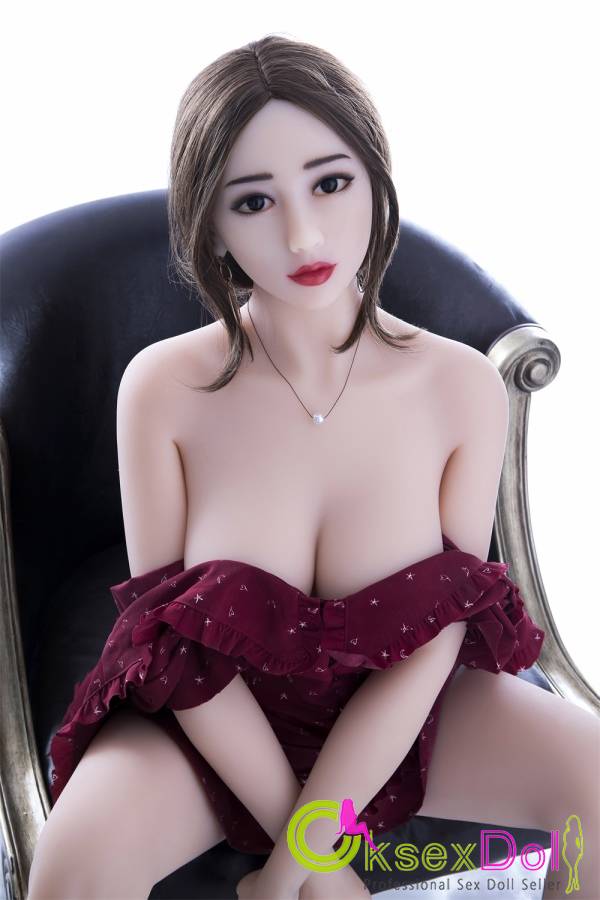 Comments of『Helble』COS Doll F-Cup Big Ass Milf Sex Dolls TPE Love Dolls
Price:
$893.28
$1,050.92
(Free shipping)
---
Couldn't ask for better service! Thank you for giving me such a perfect shopping experience! Also this is a great product, they were very helpful when I asked about the product, answered all my questions and sent me some factory photos of the doll, which gave me more peace of mind, waiting for it to arrive and take it apart , sure enough the merchant didn't deceive me, the product is amazing in person! ! ! !
big doll! Affordable quality! Thought it would be a huge shock to the doll industry, but it was like the factory photos I saw! It has standing feet and a well-constructed skeleton. It's almost comparable to higher quality brands like WM, but at 1/4 the price! And the merchant is very careful and serious, communicates and coordinates with me, confirms the correctness of the order, and the delivery is also very fast, which is highly recommended.
---