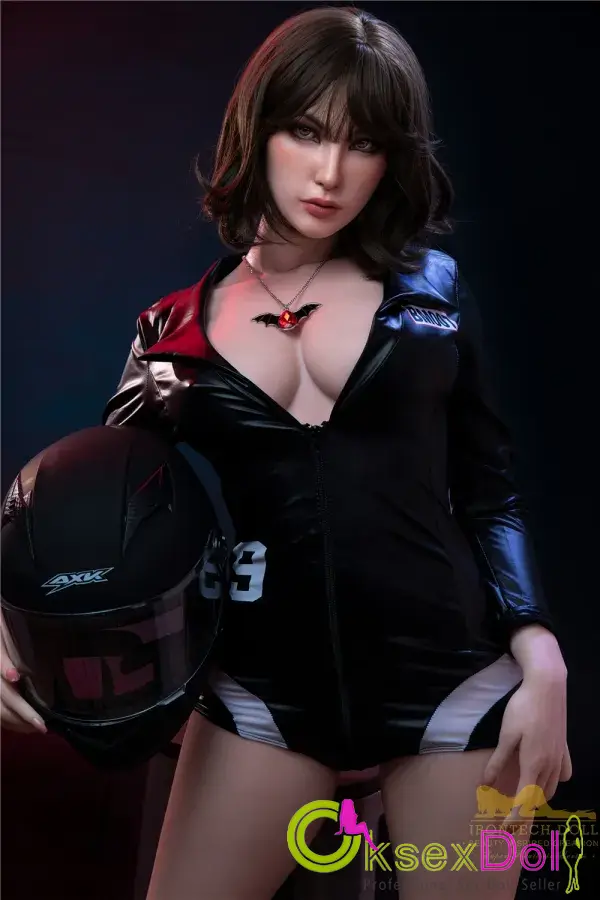 Remark of『Catlin』Motorcycle Suit Bosozoku 166cm C-cup Short Curly Hair Brown Eyes Silicone Sex Dolls
Price:
$2,874.50
(Free shipping)
---
Sex dolls are exquisitely crafted and have no peculiar smellVery beautiful sex doll, as introduced by the customer service, it looks pleasing to the eye, the packaging is very strict and not damaged, the confidentiality is done well, the outer packaging is completely invisible, very good, really good.
The packaging of sex dolls is very tight and the degree of confidentiality is very high.The style of sex doll is very beautiful, which is close to my ideal woman. You can buy this product according to your eye.
---